Norbert Dudzinski, Poland: "It feels like everything is getting back on track"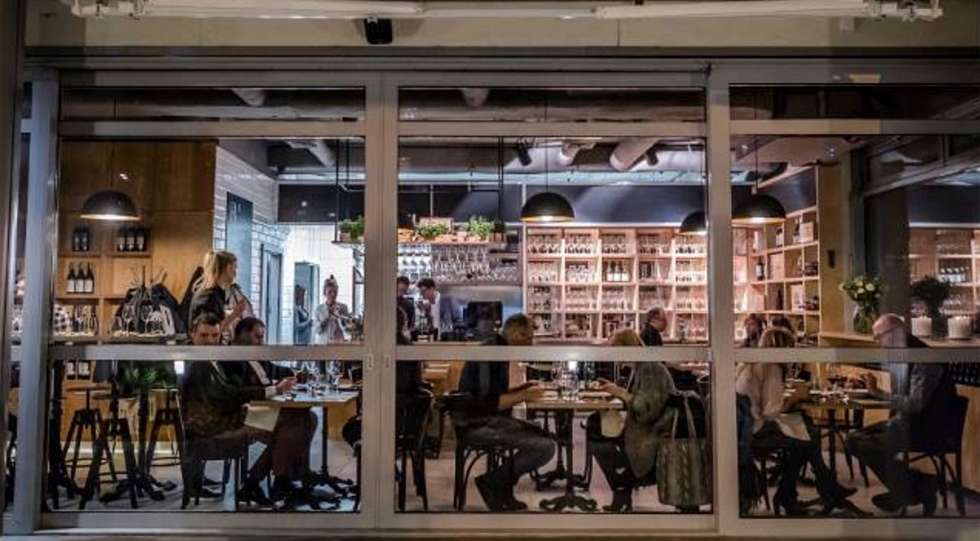 In Poland, restrictions are lifted step by step. Star Wine List's ambassador Norbert Dudzinski describes the mood in the country as "enthusiastic!"
"Many people are vaccinated, and there is no problem getting it either, there is no tension. It feels like everything is getting back on track," he says.
The re-opening, is it step by step? What's the plan, when will Poland be fully open again?
"From the 14th of May you can have a meal outside, and many wine bars and restaurants have that option. From 28th of May you can also dine indoors, and even though it is 50% capacity for now, it is such a relief. There is no information when full capacity is going to be unblocked but probably soon."
Are there many places that are closed, or have most of them survived the last year?
"I would say that over ten percent of them are closed, unfortunately."
Has there been any interesting new openings during the last year?
"Surprisingly, there are some new exciting projects that have been opened during lockdown, and I've heard about new ones going to open soon as well."
What's the first wine place you visited after the re-opening?
"My first place was Mielżyński at Burakowska. They have a spacious, green, very enjoyable 'garden' where you can sit outside. I had some Champagne and Burgundy there, that was fun. Now, when it is possible to dine indoors, I will go to Vitkac; can't wait to have a fish there and some eye watering riesling to go with it."
Anything you'd like to add?
"It looks like well-planned and passionate venues are doing good and it is what people are looking for. I also see that simpler, plant-based, well executed food is getting more popular, as well as natural wines. Fine dining is doing well but it meets higher expectations."
Premium: Search more than 2000 wine lists in 35+ countries. Download an unlimited number of wine lists.