Raimonds Tomsons on WineTeach: "We aim to be the top wine education platform in the world"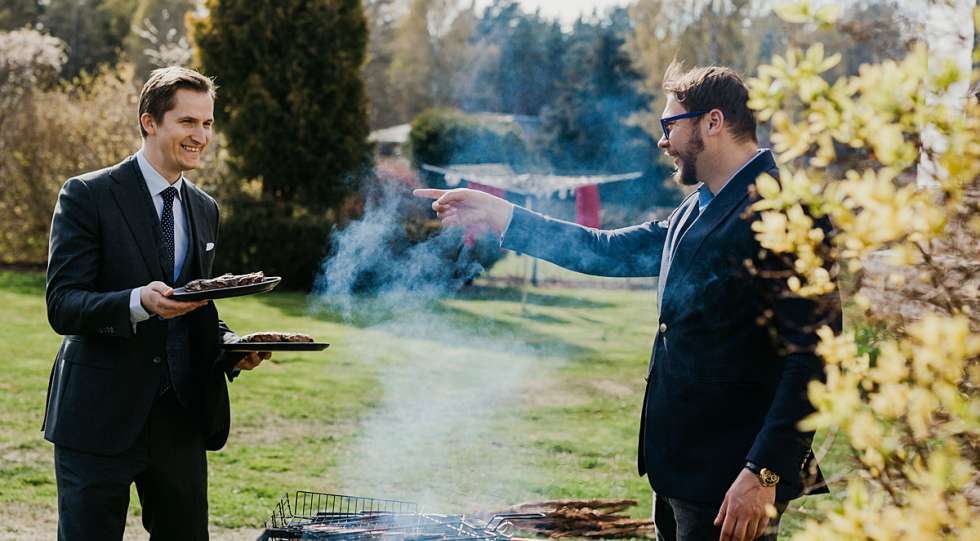 Raimonds Tomsons, Best Sommelier of Europe 2017 as well as a Star Wine List ambassador, is one of the founders of online education platform WineTeach. With this platform, the team wants to reach both beginners and professionals with an unpretentious way of learning.
"WineTeach is an engaging way of telling stories on wine, people, and winemaking secrets based on an online education platform. It enables anyone in the world, regardless of his or her background, previous knowledge but with a great deal of interest, to learn about wine from the very best in this field," says Raimonds.
The idea of WineTeach came about a year and a half ago when a friend of Raimonds' approached him with an idea: To connect like-minded people and their knowledge about wine and make that knowledge accessible to as many people as possible online.
The project was launched in spring 2020.
"Over the past years, we have seen a significant rise in popularity for wine, including regions where wine is not produced or has never been a significant part of the culture. It is an important phenomenon as it does trigger not only higher wine consumption, but also the general interest towards different wine cultures, the winemaking process and wine tasting," says Raimonds.
One can never know everything about wine; it keeps surprising all the time
In combining modern technology with a strong network of the world's best wine professionals, WineTeach wants to simplify complex information on, for example, how to taste wine or how to spot quality. The audience is both professionals and beginners.
"Our audience is wine lovers; it can be a wine lover with very basic knowledge or with more experience, you will find suitable content for both. One can never know everything about wine; it keeps surprising all the time."
Apart from being one of the six shareholders, Raimonds Tomsons is also the leader of the editorial board as well as one of the content creators. Recently, merited wine pro's like Marc Almert (ASI Best Sommelier of the World 2019), Mattia Antonio Cianca (Best Sommelier of Australia 2017 and Best Sommelier of Italy 2019) and Alexandre Freguin (Best Sommelier of UK 2018) have joined WineTeach.
"There are many very talented, gifted and awarded wine professionals in the world, and I see it as a great opportunity to connect them on WineTeach. Their stories will take our subscribers to amazing journeys about wine."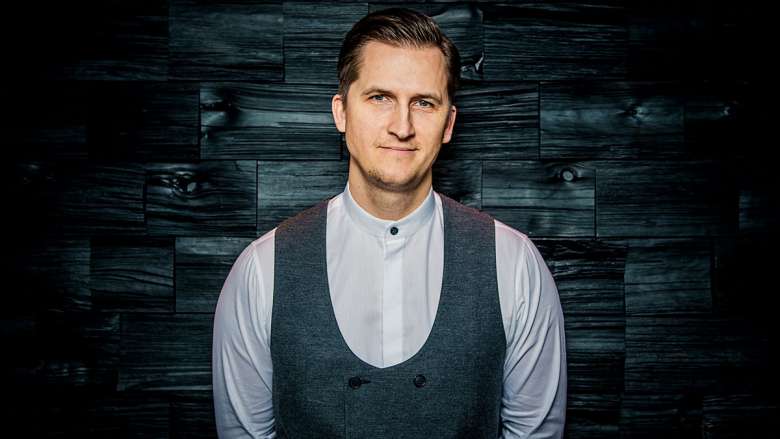 How has the first months worked out for WineTeach?
"Since launch, we have already generated world-wide interest. We have followers from very different countries like Latvia, Greece, Italy, France, UK, Spain, Portugal, Australia and South Africa. Given the quality of content and its creators in the first two online wine classes that took place on Facebook, we reached more than a 30,000 people audience.
What's next for WineTeach, and what is the long-term goal?
"We aim to be the top wine education and entertainment media platform in the world. We, as a team, believe we can do things better than others, and off we go! Having that opportunity is on one hand motivating and on the other hand scary – you better get out there and make things happen."
"I am excited, energetic, enthusiastic and optimistic about what we do and how we are going to educate and influence our customers. I hope everyone will be curious to try the content of what our new global brand WineTeach will offer."
Read more about WineTeach here!
Premium: Search more than 1900 wine lists in 35+ countries