Dixie Martínez is Star Wine List's new ambassador for Panama City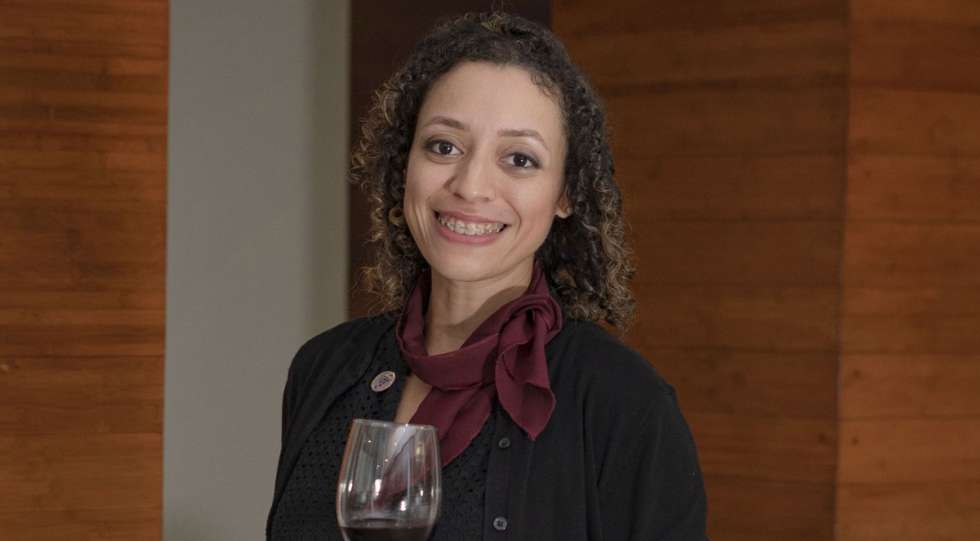 Star Wine List is happy to welcome sommelier Dixie Martínez as our new ambassador for Panama City. Now, we're also launching our first guide to the city.
"Honestly, I never imagined I would become an ambassador myself. So, it is very exciting and a huge honour to become one of the Star Wine List's ambassadors," says Dixie about her new role.
"It is also a great challenge to make sure I can find everything about awesome wine places to visit in Panama and share useful information with all wine lovers travelling to Panama!"
Dixie Martínez started her career in managing positions for multinational tech companies for more than ten years. But she still had this dream of following her passion for gastronomy. In 2010, she started writing restaurant reviews as a hobby, and when she moved to Chile in 2017, she began studying wine and culinary industry management.
"Since then, I have been involved in the wine restaurant business," she says.
Dixie Martínez recently started working for Maito Holding, owners of several different restaurants. Initially, she's been a sommelier at the restaurant Atope, but is just about to switch to a sommelier role at restaurant Maito.
What are you looking forward to the most in your ambassador role?
"Being able to showcase how Panama has been evolving as a food and gastronomy hub for the region, and where now wine is also taking a very important role in what the restaurants are offering."
What makes a wine list great, in your opinion?
"For me, a great wine list is one that, from day one, is thought of as being harmonious with the type of cuisine served. And it should offer the customers different styles, grape varieties, and price ranges so that every palate and budget can enjoy it."
A great thing about Panama is that since we are not wine producers, we have a wide selection of wines from almost all over the world.
Dixie says that the culinary scene in Panama has been booming for the last ten years and that chefs, foodies and wine lovers alike have been paying more and more attention to wine and pairing experiences.
"A great thing about Panama is that since we are not wine producers, we have a wide selection of wines from almost all over the world. So in the restaurants, you will easily find both New World and Old World wines," says Dixie.
"More fancy restaurants will have even more exclusive wine references. And about wine bars, this is much more recent from the last two years, where you can now find some wine-centred bars."
Any specific trends regarding wine venues in Panama right now? Wine styles, regions, countries?
"Recently, we have seen more and more smaller wine importers that are bringing less commercial references to the scene. So, every day there are more venues and chefs that like to work these wines in their wine lists. We can also find wines from Mexico and Peru on the lists nowadays."
"Natural wines are a much more recent thing. There are still very small offerings when it comes to natural wines, but some restaurants are interested in this kind of wine style."
Anything you would like to see more of when it comes to wine places in Panama in general?
"I would like more wine lists focused on the restaurants' identity. Also, I would like to see more sommeliers working on the floor and hand in hand with the chefs to create the wine lists."
Premium: Search more than 2000 wine lists in 35+ countries. Download an unlimited number of wine lists.