Atope
Restaurant
Panama City, Panama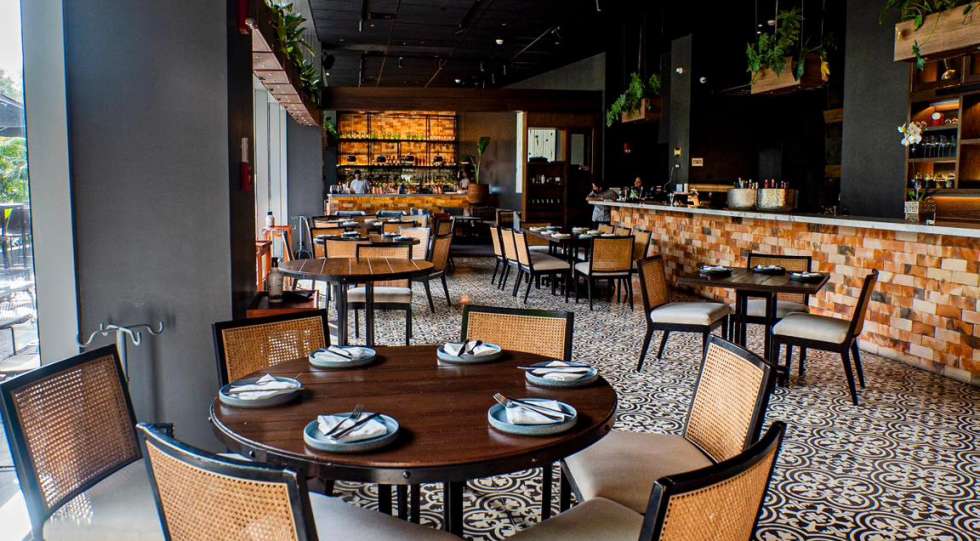 Atope Wine List
About Atope
This upscale casual restaurant serves Spanish food. It is located in Costa del Este, one of Panama's Business Districts where many multinational corporations have established offices. The restaurant is always great for business lunch, after-office drinks and dinner.
Atope's food options are versatile for all tastes, going from "tapas", meats to seafood, rice dishes and more. Wine is an essential part of their offering, so in their selection, you will find a lot of exciting producers from both the new and the old world. Many of the labels in this restaurant you cannot find in local retail stores.
Of course, being a Spanish food-inspired restaurant, Spanish wines have a strong presence on the wine list. They have a wide selection of wine by the glass, making it great for customers who want to try out different styles and grape varieties.
(Editor's note: Star Wine List's ambassador Dixie Martínez works for Grupo Maito, which this restaurant belongs to.)
Great for