César Garduño: "The wine scene in Iceland is growing fast"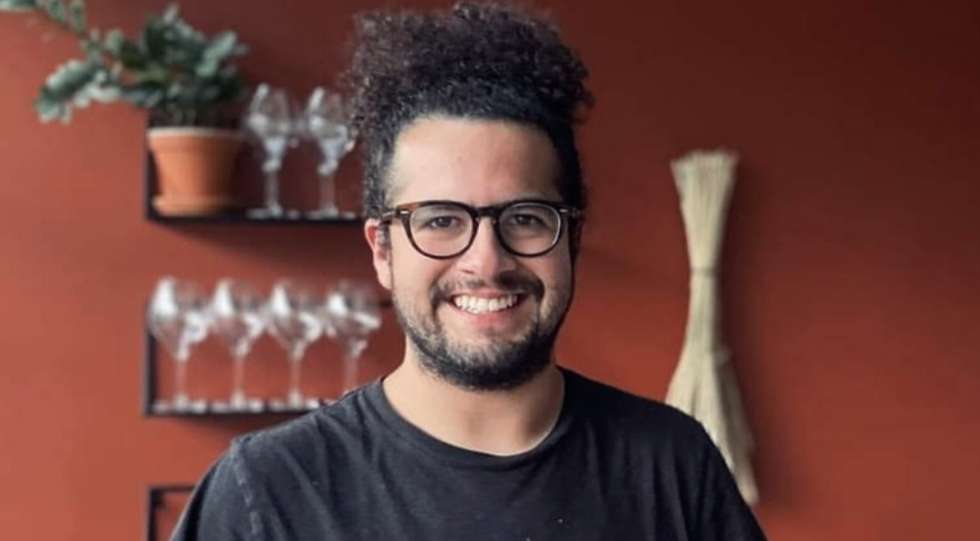 Star Wine List's ambassador César Garduño is the sommelier behind our guide to the best wine spots in Iceland. César describes the Icelandic wine scene as diverse, with a lot of people in the industry coming from other countries, like César himself.
"We are the ones asking for a diversity in wines, countries and regions. The wine scene in Iceland is growing fast, and it is an interesting development under local culture and gastronomy," he says.
For César Garduño, the journey into food and wine started at college when he was studying culinary arts. There, he fell in love with craft beer and at the same time had his first wine classes, which eventually led him to work as a second sommelier in Freixenet México. He has also worked at Pujol in México City, one of the 50 best restaurants in the world, and today he is the sommelier at Michelin restaurant Dill in Reykjavík.
He says that the capital Reykjavík plays the most important role, but since tourism is growing all around Iceland, there are some pop-up wine bars at other places in the country as well.
I can tell that bubbles are everywhere. Also a lot of pét-nat, followed by either skin contact or light reds
"Also, since tourists ask for certain wines and grape varieties in restaurants and hotels, you can find wine lists with for example Antinori, Gut Oggau and Cristal, just mention some of them."
Any specific trends right now? Regions, grapes, styles, etc?
"Hard to say, fortunately suppliers are extending their catalogues so quick. However, I can tell that bubbles are everywhere. Also a lot of pét-nat, followed by either skin contact or light reds, mainly from France or Italy."
How has the wine scene in Iceland survived the pandemic?
It's been a roller coaster of regulations, cutting opening hours and capacities, pushing the clients to adapt. It´s important to remember that it is not possible to buy wine at restaurants or conventional stores to take home in Iceland. The positive thing is that we never had a total lockdown."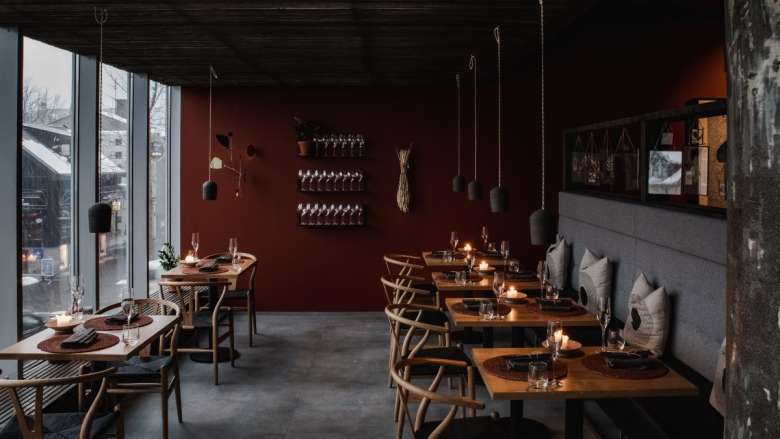 What are your personal favourite venues in Reykjavík?
"I am a big fan of Mikki Refur. Even if I just go there for a morning coffee, I will always stay till late enjoying a glass of wine, or maybe two. Skál is a place where I normally grab lunch. They frequently change their selection by the glass, which makes it fun."
Anything you want to see more of when it comes to wine spots in Iceland?
"I feel that we need to host more events and tastings to create community and education."
Anything you want to see less of?
"Fear of trying new stuff. I notice that people drink the same everywhere, even though there is a great selection out there."
What are your thoughts on the future of wine in Iceland?
"Iceland will definitely become a reference when it comes to gastronomy and wine. People with experience and brilliant ideas are creating a future that comes from their own culture and gastronomic history. We are going to see restaurants and wine bars at a forward-thinking and refined level, and with exciting wine lists."
Editor's note - as of late 2022 César Garduño has left Iceland and our ambassador role there.
Premium: Search more than 1900 wine lists in 35+ countries