Manuel Schembri on winning in Iceland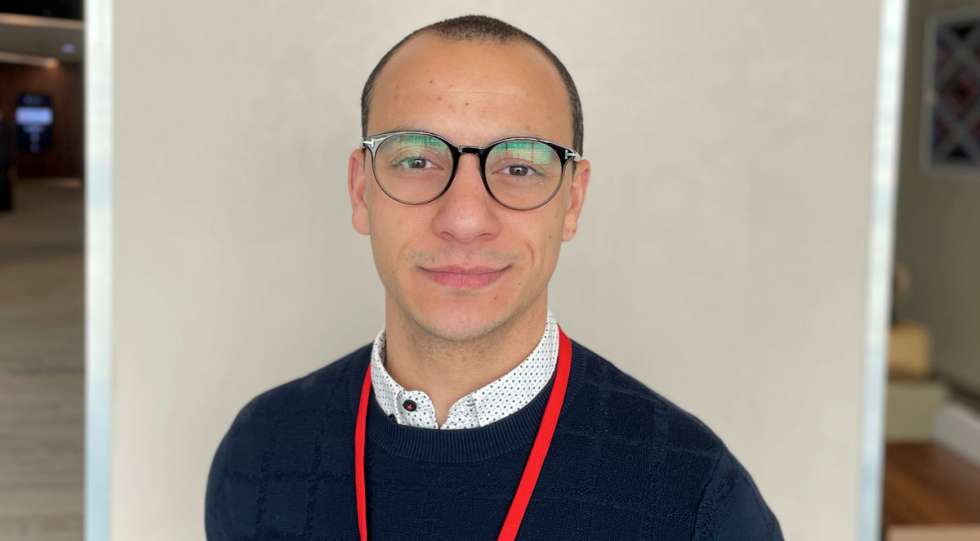 Manuel Schembri, the Malta-born sommelier based in Iceland, has won the 2023 Icelandic sommelier championship at the end of April. This follows on his impressive 14th position in the ASI Best Sommelier of the World in Paris in February.
Manuel Schembri is Head Sommelier at the acclaimed restaurant Brút in Reykjavik, and we caught up with him after the latest win:
Congratulations on the recent win - how did you experience the competition and win?
"Thank you very much. I am humbled by this. Overall the experience was fun, however since I was defending my title and had a good result in Paris the pressure was higher than I expected. To be honest this pressure was not coming from anyone around me. This was all me! This is how I function by leaving nothing to chance and always assume that there are competitors who are better than me."
You did really well in Paris too - the highest ever position for Iceland - did that experience help for the national event?
"Yes, Paris was an incredible experience! I am very happy with the result. I wasn't expecting to fish so high in the ranking. My goal was to make it to the top half and then I moved my goal to beat our national best score which was 21st place in the Mondial. "
"During this competition for the best sommelier of Iceland I had two goals. The first one of course was to win the title and the right to represent Iceland in international competitions for the next 3 years. And the second one was to help and train other sommeliers for this competition. I am very delighted that one of the sommeliers that I was training with finished in 2nd place and will be representing Iceland in the Nordic championship 2023 in Finland."
"Training for Paris, I learned a lot about myself, especially my weaknesses. Then I had 6 weeks to fine tune and go into the Icelandic Championship with more confidence. The biggest weakness that I discovered was that I was thinking way too much about my tastings and wasn't allowing my sense of smell and taste to do their job."
I would like to bring more love and aspiration for the craft of sommelierié. Help our guests to appreciate quality beverages one glass at a time
Wonderful. How are things going in Iceland and with the restaurant Brút?
"Spring is here! Tourists are back and here in Reykjavík we are blessed with a good portion of quality tourists. Tourists who are happy to find a good restaurant showing the best of local produce and a great selection of wine. Here at Brút we have big projects for the summer. We will be opening for lunch where we will focus on a lighter and more rustic menu, still based on local fish. We will also be focusing our bar on wine, where we are expanding our glass selection from 9 to 25. A new wine list will be out soon and that will feature around 270 bins from all over the world, a good percentage of natural wine will of course be part of both the wine list and the glass selection."
What are your plans after this?
"Oh wow this will be a very busy summer. I am invited to Poland as a guest competitor during the Best somm of Poland championship in May. I will take a nice sunny holiday in June. In July I will be attending the School of Port Summer Camp, thanks to the Symington family. During all this I will be preparing myself for the Nordic Championship which will take place in October in Finland. After that the European & African championship in Serbia and the Mondial in Portugal will follow."
"However these are short term plans. My main goal is to make a change here in Reykjavík. I would like to bring more love and aspiration for the craft of sommelierié. Help our guests to appreciate quality beverages one glass at a time. These are not easy tasks in a country where there is still a stigma towards alcohol and the prices that follow. I must say that in the last 5 years there has been a huge change in the right direction."
Premium: Search more than 2000 wine lists in 35+ countries. Download an unlimited number of wine lists.