Iceland's Alba Hough is on a mission to make wine more diverse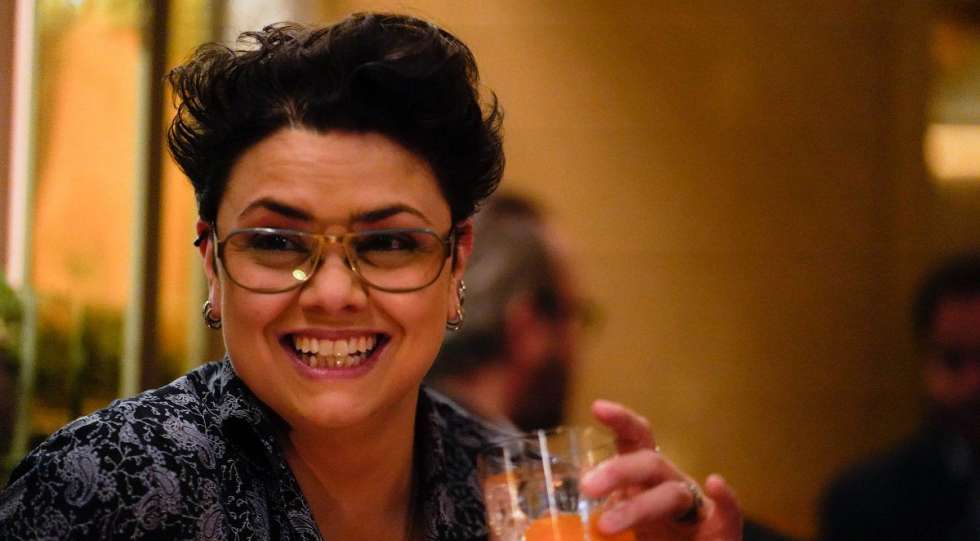 Alba Hough has watched Iceland change from a country where wine was unusual, to one with a flourishing wine culture. A noted sommelier, Alba's now Star Wine List's Iceland Ambassador, and she reveals what makes Iceland so special.
When Alba Hough was growing up in Iceland, the perception of wine quality depended on its alcohol content. "The higher the percentage, the better! But please keep in mind that beer was illegal here until 1989."
Not that there was much wine available.
"We were producing spirits, absolutely," she says. "But we can't grow anything here, let alone grapes. So there is no geographical reason for us to have a connection."
And wine didn't always fit the existing drinking culture. Alba laughs and said that someone who had a glass of wine with dinner on a Wednesday might be stamped as an alcoholic, as drinking was reserved for the weekends.
How things have changed. Today, Iceland has a flourishing wine and drinks culture, and Alba is right in the middle of it — which is why she's been appointed Star Wine List's Iceland Ambassador.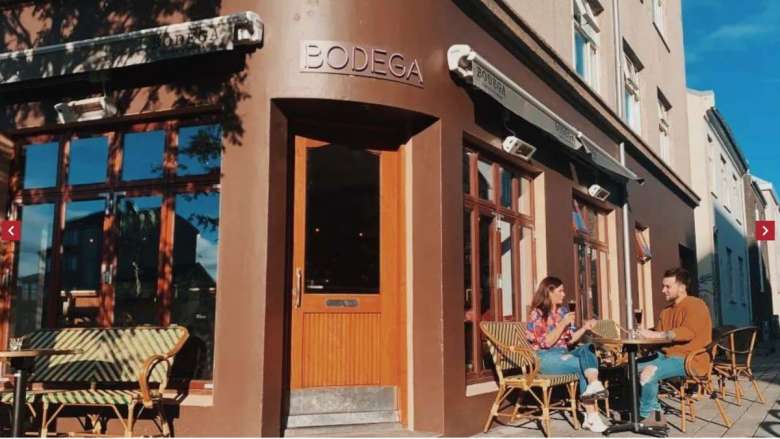 A wine professional emerges
Alba started her wine career aged 17 as a student at the Kópavogur Institute of Education, F&B Program. At 20, her manager signed her up for a sommelier contest without telling her. And then he told her she was going to compete ― whether she liked it or not.
"It went exceptionally well, with me ending up competing internationally for Iceland," she says. One competition followed another, from Nordic championships to the Best Sommelier of Iceland, to representing Iceland in the ASI Best Sommelier of the World.
Alba says she didn't always win, but that winning is beside the point. Competitions, she says, offer "the opportunity to learn new things and integrate within the international culture. I've made friends that I've had for over a decade and a half ― we don't see each other often, but when we do, it's like a family reunion."
But there comes a day when it's time to move on and do something else. "You can't spend every waking moment studying and preparing for these things."
Today, Alba is President of the Icelandic Sommeliers' Association and now judges sommelier competitions herself. She's also working to make the profession more diverse, a subject she's passionate about.
Alba says it's difficult to generalise about the barriers to entry to the sommelier profession, because they change from country to country.
"In many countries, you'll earn nothing, and in the next country over, it will be one of the more coveted positions," she says, adding that whether a country produces wine or not has a bearing on how developed the profession is. An understanding of where wine fits in the world matters too. Who grew up with parents who had wine on the dinner table, and who came from a place where servers were just the hired help?
In most countries, cost is the biggest barrier. "Studying wine is not a cheap hobby. You need someone to mentor you, and you need wine so that you can taste your way through to pass your exams. These things don't grow on trees."
Alba says this can become an excuse, and that things will change if the profession wants them to. "It's very recent ― and we're talking within the last decade, decade-and-a-half ― that women became more apparent. That was a choice, a collective decision. Many countries implemented simple rules that there has to be a balance of men and women."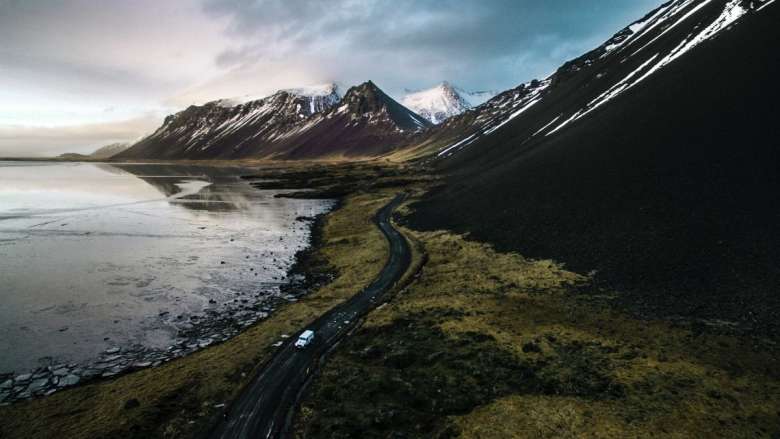 Iceland's wine revolution
In less than 20 years, Iceland has gone from a country where wine was a curiosity, to one that has a dynamic wine culture. "For a nation of, what, 370,000 people, there are a whole lot of wine bars here," says Alba. "Some specialise in natural wines, some don't. Every creature has a space."
The revolution has happened, in part, because Iceland is such a major tourist draw. "A couple of million tourists come annually, so restaurants and cafes sprout." But, Alba says, it's also because of the new generation of sommeliers and restaurateurs who "are like really, really nerdy kids, who are so excited. They just live and breathe their products."
This new wave is tapping into Iceland's own deeply rooted food culture, which evolved out of a landscape where nothing could grow. "People have been living here for 1,200 years," says Alba, and their priority was to preserve food. "Smoking and salting was a huge part of daily life."
Seasonality has always been of vital importance, because "hunting season is precious. Legally you can't hunt after a certain date. But we are spoiled for fish and meat."
What began as a food culture born from hardship has today become one built on exceptionally high-quality ingredients. "We have no industry. There's no pollution. Our sheep are left to roam the country and the hillside, all year round." The result is sheep so fit, that Alba says they're like "Jane Fonda sheep".
And the days when Iceland couldn't grow anything are over. "There's so much geothermal heat that we have a lot of greenhouses, so we are capable of growing things."
Today, wine is also an integral part of the food landscape, proof of how fast things can change.
For now, Alba is keeping her attention on promoting diversity in the international sommelier area. She says that "things are changing slower than I would like ― but they are changing."
She's also revealed her pick of Iceland's many wine bars and restaurants, which you can see here.
Premium: Search more than 2000 wine lists in 35+ countries. Download an unlimited number of wine lists.