"The wine scene in Seoul is vibrating, brave, young and ever-changing"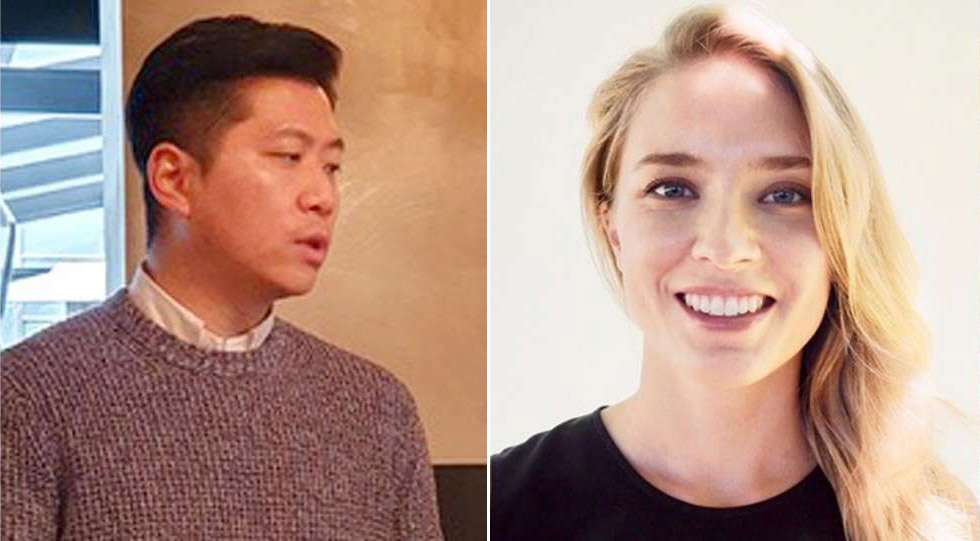 ​In a short amount of time, Seoul in South Korea has grown into a wine city where you can get any wine you would like to drink. And the diversity will continue to grow, believe Star Wine List's Seoul ambassadors Ida Kymmer and Donghun Kim.
"I think the diversity will continue to grow, and explore more Eastern European wines as well as New-world. I believe that the strictness around natural wines will open up a bit and we will see bars focusing more on how great the wines are rather than the definition of the wines," says Ida Kymmer.
Ida Kymmer moved to Seoul in 2008 to start working at Jongang Daily; the International Heralds Tribune associated newspaper in South Korea. Today she runs her own company Gather, that focuses on events for small artisanal producers.
"All the events for 2020 have been cancelled or rescheduled. I was travelling in Namibia as the lockdowns in Southern Africa started happening, and I am locked-in here since the end of March, most likely until July or August. By then, I might be running Namibia's coolest wine bar..." she says.
Ida is sharing the ambassador duty with Donghun Kim, currently Globals Sales Marketing Manager at Naru. He describes the Seoul wine scene as dynamic and diverse:
"Seoul has truly grown into a city where you can find so many wines from different regions around the world. There are wine experts with great knowledge on one side, and there are people from other industries that bring excitement and different colours to the market. 2020 Seoul is all about what you like and what you want to try new. It's like the whole city is trying to find what it likes," he says.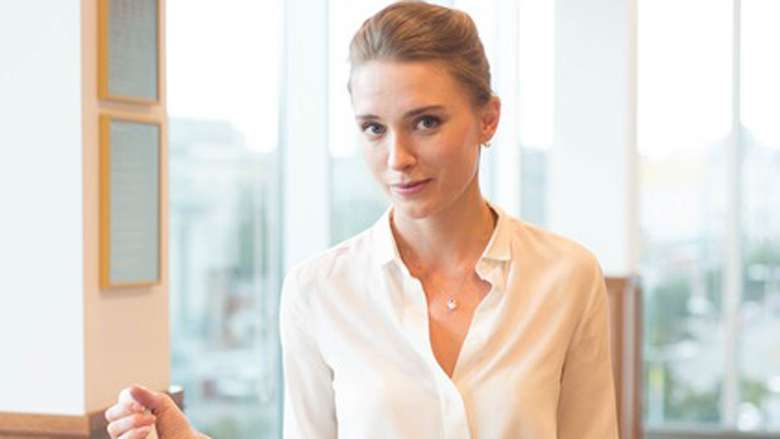 Ida says that everything in Seoul changes very quickly, and that goes for wine bars and restaurants as well.
"When I moved there, Seoul was at the end of its first wave of wine bars. They were exclusive back then, serving mainly French wines and for very high prices. The financial crisis made many of those bars close, and people turned to Izakayas and Pochamachas - Japanese and Korean style bars. About six years ago, wine started growing again, but it is only since 2018 when Piknic opened and made natural wine boom, that the scene really has become something on the tip of the tongue of all young Koreans," she says.
She describes the wine and restaurant scene in Seoul as "vibrating, diverse, brave, young and ever-changing", and says that the effects of the corona crisis haven't been as big here as in many other parts in the world.
"The impact hasn't been as major as in the rest of the world since Seoul never went under lockdown. Some restaurants have closed, but most bars are still operating as they were before."
When it comes to wine trends, Ida says that since 2018, it's been all about "natural, natural, natural, and the funkier, the better".
"I think Koreans has had the strictest definition of every one of what made a wine natural. First, it was mainly Old World, but in the past year or so, the scene has opened up to the whole world, and the scene has become a bit less strict, and some bars are mixing conventional and natural wines. The natural wine bars are often an experience; they are often located in exciting back streets, in unexpected neighbourhoods with strong concepts. It is a journey every time you go to a place."
Donghun Kim adds:
"I want to be careful with the word 'trend', but when I see natural wine bars and restaurants thriving even through the Covid-19 situation, then I think it is fair to say 'this is hot'. Before, and still, in many regards, it was fair to say that the wine was for the rich and old people, but nowadays the younger generation, between 20 and 40, are emerging as the new leading market force. People communicate through social media and jump around bars and arrange their own private wine tastings."
How is Seoul different from the rest of South Korea when it comes to wine bars and restaurants?
Ida: "South Korea is very centralised, almost half of the population lives in the area in and around Seoul, so naturally the wine scene is focused here. Busan and some of the younger holiday towns like Yangyang have bars as well, but it's far from the depth and diversity of the scene in Seoul."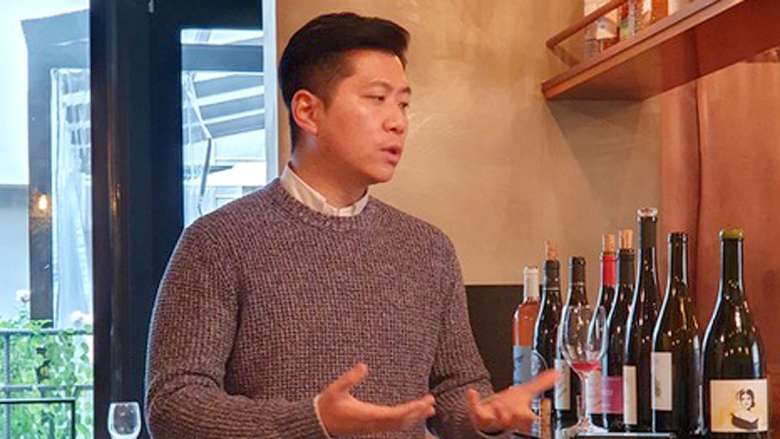 How do you think the wine scene in Seoul will evolve the upcoming years?
Ida: "I think the diversity will continue to grow, and explore more Eastern European wines as well as New World. I believe that the strictness around natural wines will open up a bit and that we'll see bars focusing more on how great the wines are rather than the definition of the wines. I hope that the small, independent-run bars will continue to grow with the experiential component, and start more and more embracing Korean traditional alcohol into their lists."
What is your general go-to wine for pairing with classic South Korean food?
Ida: "South Korean food is punchy and mixing many flavours at one table, so you need a wine that can hold a lot of garlic, ginger, cayenne pepper, onions, seafood and meat at the same time. The go-to for a late-night spontaneous takeaway in someone's place would be a bottle of Champagne. Otherwise, I would choose a well-produced and complex South African Chenin Blanc​ or a funky natural white wine