Mingles
Restaurant
Seoul, South Korea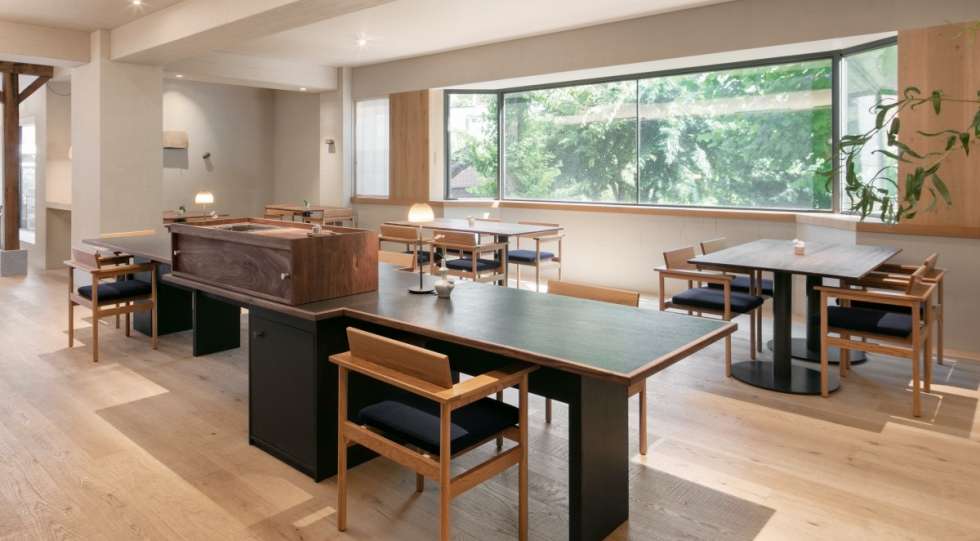 About Mingles
Mingles is a modern two Michelin star Korean restaurant in Chungdamdong in Seoul. The chef, Mingo Kang, has worked for Nobu in Mimia and Bahamas and stays true to the traditional Korean cuisine and at the same time modernises it without it becoming fusion.
The seven-course tasting menu offers reinterpreted classic dishes and new inventions, using homemade jangs (Korean fermented sauces), seasonal ingredients and recipes that have been passed down through generations. The space is clean and contemporary, and the food is served in beautiful Korean ceramics and brass bowls.
Mingles is definitely one of the most interesting Korean restaurants in Seoul, offering a different way to experience Korean food.
About the Mingles Wine List
The wine list mixes conventional and natural wines, and the pairings are exceptional.
Great for
Mingles awards