Jungsik
Restaurant
Seoul, South Korea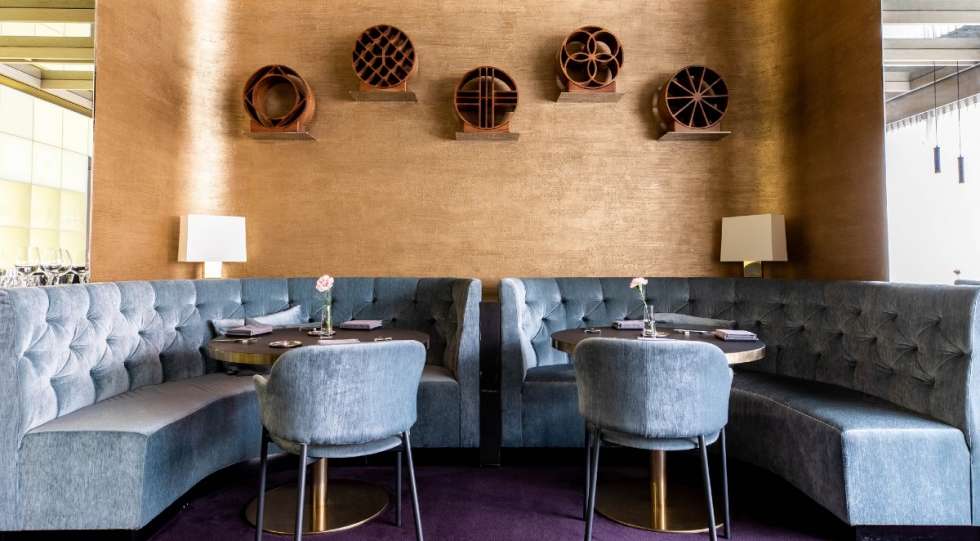 Jungsik Wine List
About Jungsik
Jungsik is a two-starred Michelin restaurant in Chungdam in Seoul. Chef Yim Jungsik has, in many ways, introduced Korean cuisine to the world through his restaurants. The first one opened in Seoul in 2009 and the second in Tribeca in New York in 2011. The cuisine draws inspiration from dishes that Koreans know well, such as gimbap, bibimbap and pork wrapped in cabbage – and turns them into something new and at the same time true to its source.
The menu is divided into appetiser, land, sea, rice and sweet, and the presentation is using modern techniques such as spherification and foams, and cute additions such as the green tea mousse shaped into a dol hareubang, a kind of rock statue found on Jeju Island.
Last year, Jungsik was renovated and also opened Jungsik Café; a more casual space on the restaurant's first floor with drinks and baked goods.
About the Jungsik Wine List
Trying their pairing is a must. They are carefully selected by Minseok Kyung, the head Sommelier, and his team. The list has plethora of different regions and style of wines. It is non-biased and you could find old vintages here as well. Jungsik has a strong beverage team so getting recommendation could be a good idea as well.
Jungsik awards