Soi Mao
Wine Bar, Restaurant
Seoul, South Korea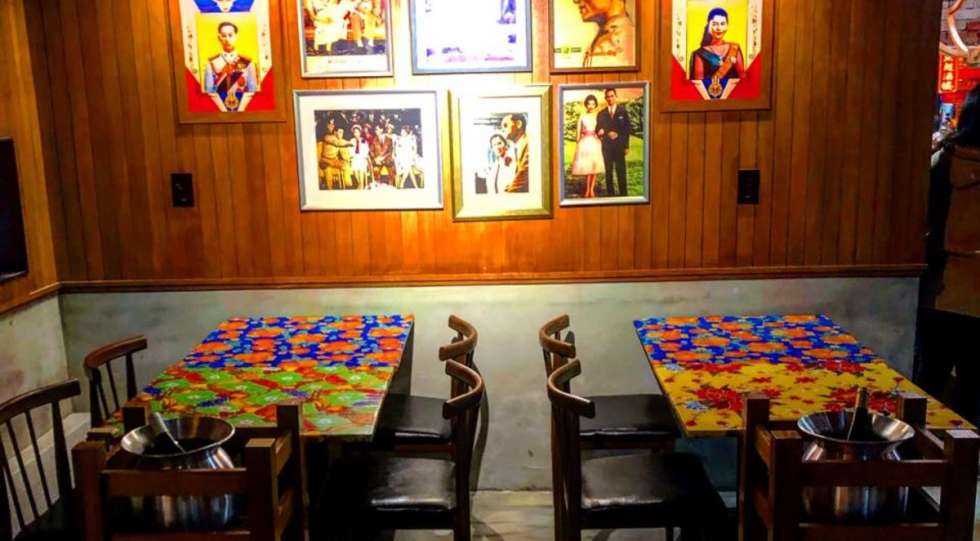 About Soi Mao
Soi Mao is a Thai restaurant in Apgujeong in Seoul listing natural wines. The restaurant is casual with colourful tablecloths and is open for lunch and dinner. Soi Mao was the first Thai restaurant in Seoul to list natural wines.
About the Soi Mao Wine List
The owner of this place is a Jura lover, so the list has a strong Jura focus, which also works well with the great savoury food. Jura hasn't yet been a big thing in Seoul, and there aren't many places that focus on Jura at all. The rest of the wine list is diverse and it also offers conventional wines. Some wines listed: Andreas Tscheppe Salamander, Michel Gahier and Melon La Fauquette.
Great for