Clos de Yong
Wine Bar
Seoul, South Korea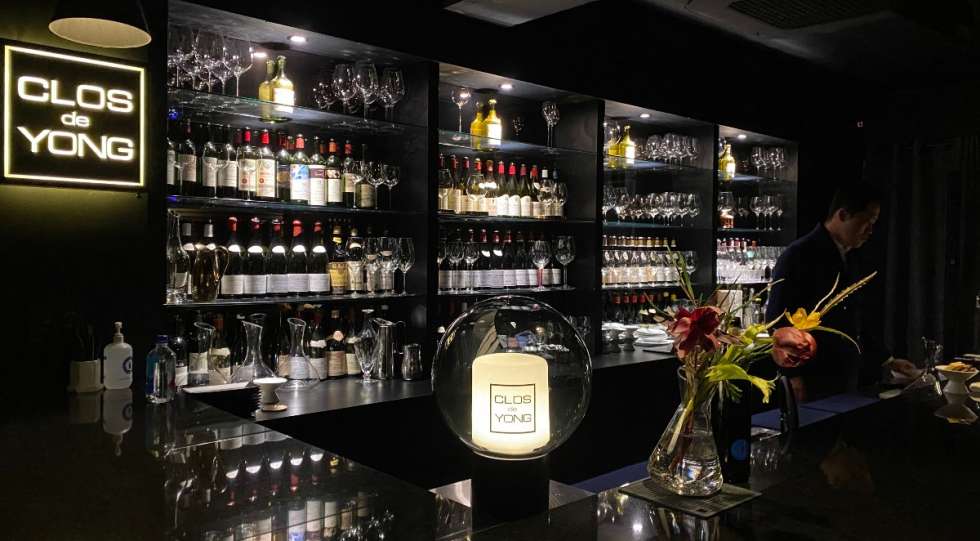 About Clos de Yong
Clos de Yong is a wine bar in Sinsadong in Seoul. The owner, Yonghee Kim, is from the first generation of Korean sommeliers, and he has won several competitions. Yonghee is particularly known for how well he handles the wine, and he is also an expert in Burgundy and Champagne.
Seating is only available at the bar, and the place is usually quiet, which makes it easy to have a conversation with Yonghee. With a few decades of experience, you can learn about how the industry has developed in Seoul from him.
Clos de Yong serves no food, but guests are allowed to order in.
About the Clos de Yong Wine List
The wine list is high-class and mainly conventional, but also have a few natural wines available. The list is particularly strong in the Burgundy, Champagne and Bordeaux sections.
Great for