Matthias Pitra: "There's a great focus on food and wine in Vienna"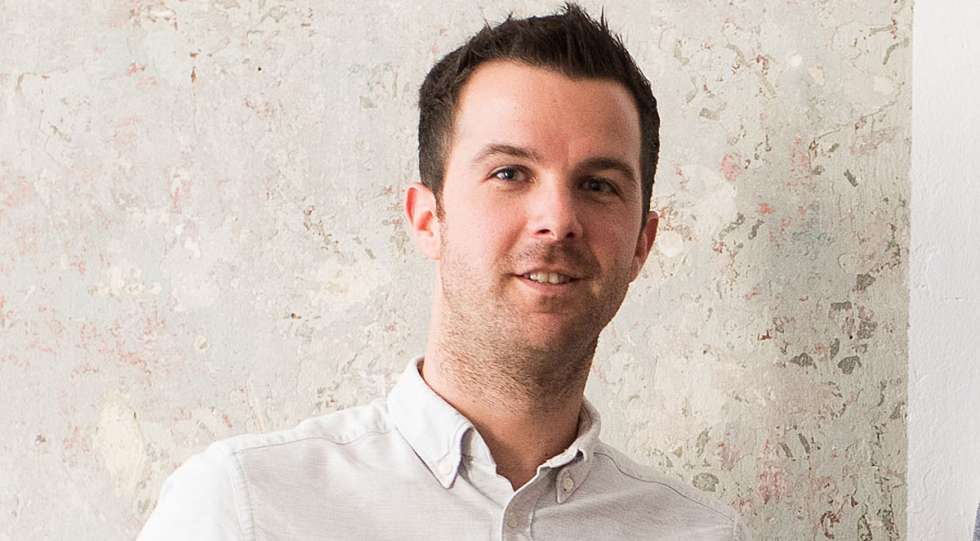 A stronghold for local wine, and with a lot of "old school" wine places. But also curiosity among consumers and a new generation looking for natural and international wine. The Vienna wine scene is changing fast.
"I'm really happy with how things are developing. There are more and more young people doing their own stuff, and there's generally a great focus on wine and good food in Vienna right now," says Matthias Pitra, co-owner and sommelier at MAST Weinbistro, and Star Wine List's ambassador in Vienna.
Matthias grew up in Upper Austria, in a small town close to Linz, but moved to Vienna ten years ago to do his Sommelier Diploma. Back then, he also worked as a Sommelier Commis at Sofitel in Vienna, which is where he met his soon-to-be business partner Steve Breitzke.
"Steve was Head Sommelier at Sofitel back then. We became good friends, and a few years later we co-founded MAST," says Matthias.
During the ten years Matthias has lived and worked in Vienna, the wine bar scene in the Austrian capital has become much more modern and diverse, he says.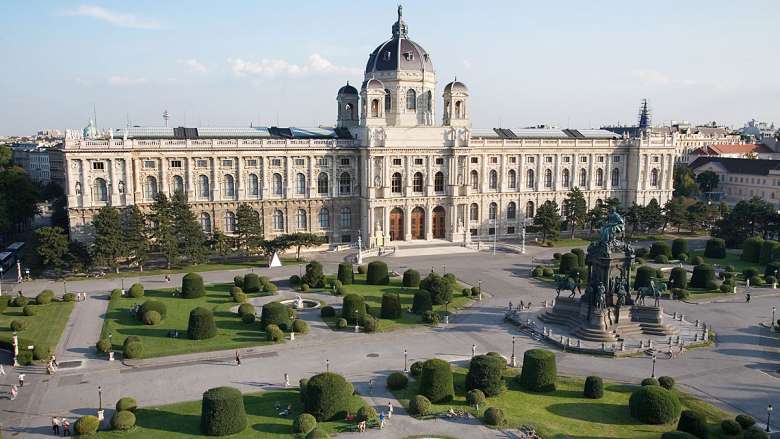 "Thanks to a new generation of both sommeliers and consumers, the style of wine bars and bistros have changed. Today people are much more open-minded and willing to try stuff from countries like Hungary, or lesser-known regions in France and Spain."
At the same time, the love for local wine is still strong.
"Yes, Austrian wine is very popular. For many people, the best wine in the world is still Grüner Veltliner from Wachau; some people just don't seem to get enough of this kind of full-bodied, complex and slightly botrytized white wines."
The last few years, natural wine has become quite big
In Vienna, there's also a strong tradition of so-called heurigen: small city wineries where you can eat and drink wine.
"Even the heurigen is changing, and today many of them are much more modern, creating much more interesting wines," Matthias says.
So, what's the biggest wine bar trend in Vienna right now?
"You know, Austria is usually maybe five years after cities like Paris or London, haha. But the last few years, natural wine has become quite big, and today there are a few bars that do that thing really well. The staff still have to explain the wines well, because otherwise, some guests won't understand the wines. But I mean, that's the sommelier's job anyway!"
What would you like to see more of when it comes to wine bars in Vienna?
"At the moment I'm really happy with how it is. I think it's getting better and better overall, not only in Vienna but in all of Austria. Nowadays you can go to an Asian restaurant here and find some really nice bottles of wine."
And anything you want to see less of?
"I think that cheap bullshit wine should disappear totally. When you go into a big-name restaurant, and they're selling a glass of Grüner Veltliner for like 4 euros. I don't know what this wine is produced of, but I wouldn't want to drink it. I might have a beer for under 4 euros, but not a glass of wine…"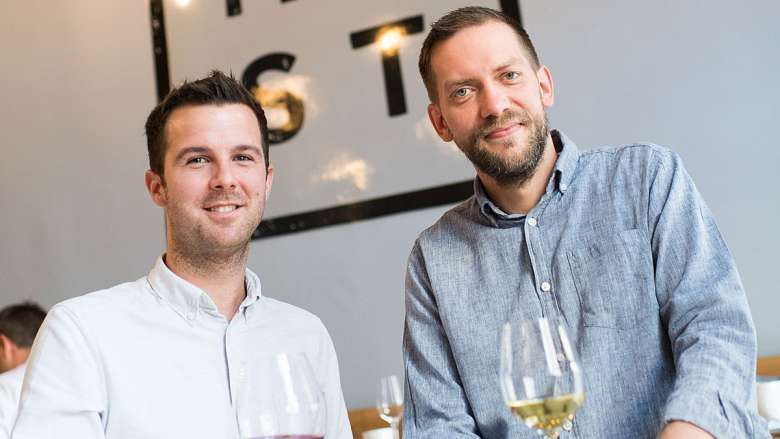 How would you say Vienna is different, or stands out, as a wine bar city?
"I would say that Vienna has a very high standard when it comes to serving wine. We have lots of very good glassware producers, and everywhere you go, you'll get your wine served in these very thin and elegant glasses, which I think is important for the whole experience. When I'm in a restaurant and pay a lot of money for a good bottle of wine, I want big beautiful glasses, not these small glasses that you usually get in Paris for instance."
Where do you go out drinking wine yourself on a night off?
"It depends. If I would like to go out for a special dinner with my girlfriend, I would go to Steirereck. If I were to go out to just have some fun, I would go to Mraz & Sohn, and f I just want a glass of wine in a bar I would say Heunisch & Erben. It's a fun place to go where you can sit and drink and enjoy until like 4 or 5 in the morning."
Premium: Search more than 2000 wine lists in 35+ countries