Paris opens up: "The gastronomic scene will probably be better than before"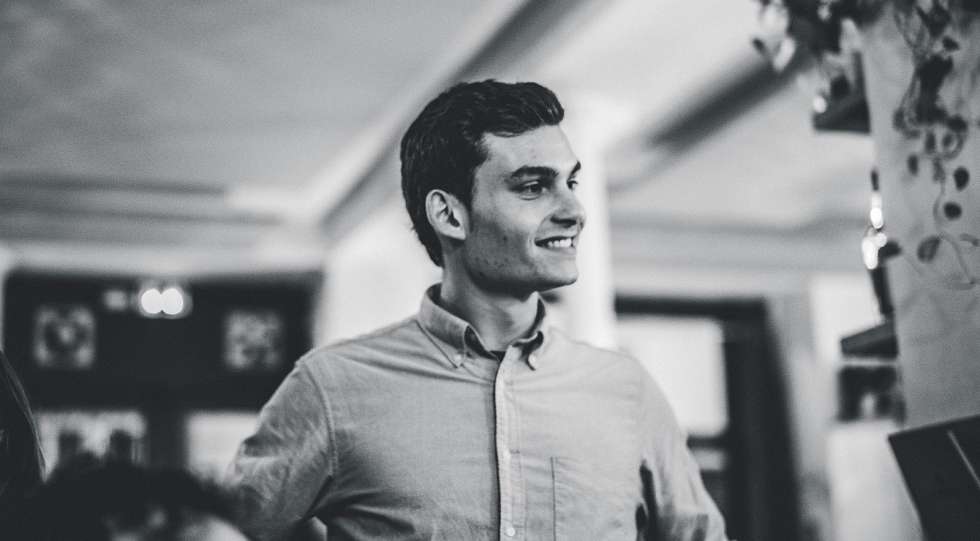 France is planning for a full re-opening from the 30th of June. Thomas Simian, Star Wine List's Paris ambassador, sees a business full of hope and consumers that are longing to go out.
"People are so happy to be back at restaurants. This crisis higlighted the fact that restaurants are so important in our culture. Since restaurants recently could re-open the outdoor spaces, most of them have been fully booked."
When will France be fully re-opened?
"France has been opening up step by step. From the 9th of June, both inside and outside seating have been allowed, but not at full capacity. The 30th of June is the planned date for the full re-opening."
Are there many places that are closed, or have most of them survived?
"So far, not too many that are closed. Employees were paid by the government (84% of their salary), so it was a huge breath of air for restaurants. Since December, the government is giving economic support to restaurants, 10,000 per month or 20% of the turnover based on 2019. Thanks to this, most of the restaurants are still alive."
What's the first wine place you want to visit after the re-opening?
"I'll probably go to Parcelle as Bastien (ex St Sebastien) is a friend of mine, and the wine list has been built during the lockdown. He did such a great job, and the list is already very competitive."
Anything you'd like to add?
"People will need time to find the same rhythm as before. Things will be different, but this crisis has also given people time to think and evolve their offers. I'm sure that Paris will come back from this crisis with lots of new projects, ideas, and restaurants. The gastronomic scene will probably be better than before (at least I hope so)."
Check out Thomas Simian's updated Paris guides through the links below and plan your Paris holiday!
Premium: Search more than 2000 wine lists in 35+ countries