Matthew Landry – Star Wine List's new ambassador in Vancouver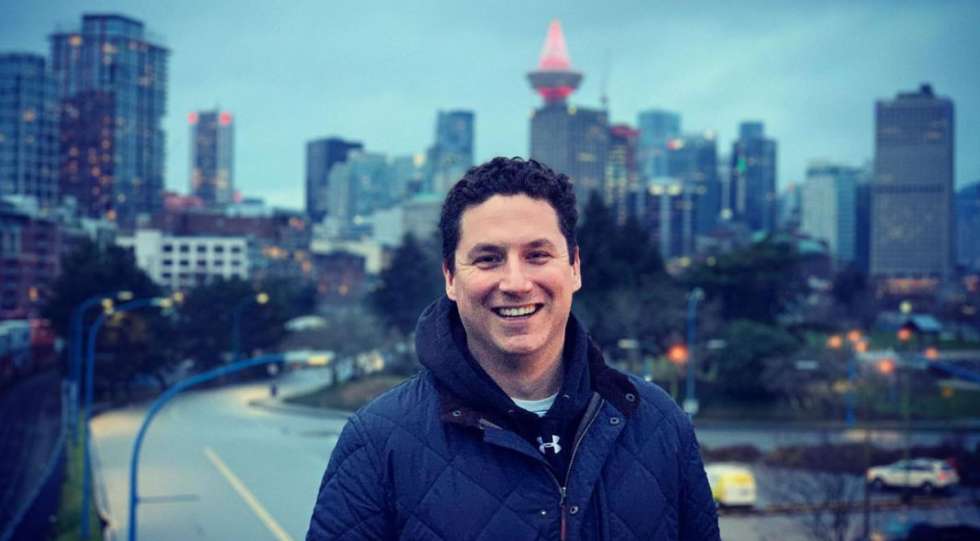 Now Star Wine List launches the guide to the best wine bars and restaurants in Vancouver, Canada. The man behind the selection is sommelier and wine consultant Matthew Landry.
"It was nice to be asked. It makes me feel like some sort of elder statesman of the Vancouver wine community. We're a small wine scene out here, so it's nice to help celebrate my colleagues," says Matthew.
Matthew Landry grew up in the Niagara region of Canada, where he also began his career in the wine and restaurant business at age 17. He is a sommelier, educator and importer, and in 2019 he won the prestigious Best Sommelier of British Columbia award.
Matthew Landry has lived in Vancouver for eight years, and today he runs a consulting company called Tannin Management (which is also the name of his Instagram account that has gained quite some attention for humouristic content – check it out!).
"Tannin Management allows me to work remotely from home building wine lists and creating educational materials. To stay sharp though, I work a few nights a week as a floor somm at Nightingale. I never want to lose the energy I get from the restaurant floor. And it's nice not being the boss for once."
What are you looking forward to the most in your ambassador role?
"Diplomatic Immunity? I've always wanted to be above the law."
I enjoy seeing a sommelier's biases and interests come through on a list
Describe the wine scene in Vancouver?
"It's very close knit, with many people in the MS and MW streams. It's an easy place to find professionals who want to excel and learn. Vancouver is still what you would call a 'Boats and Beers' town however wine is making inroads. We also have a lot of brilliant wines made in the Okanagan Valley, so its nice to celebrate our neighbours over the mountains."
What is a great wine list in your opinion?
"While we should never forget the customer when building a list, I enjoy seeing a sommelier's biases and interests come through on a list. I'm not the average consumer, for sure, but I like reading a list and thinking 'I get this person'."
Anything you want to add?
"Everyone should drink more Lambrusco!"
Premium: Search more than 2000 wine lists in 35+ countries. Download an unlimited number of wine lists.