Toqué!
Restaurant
Montreal, Canada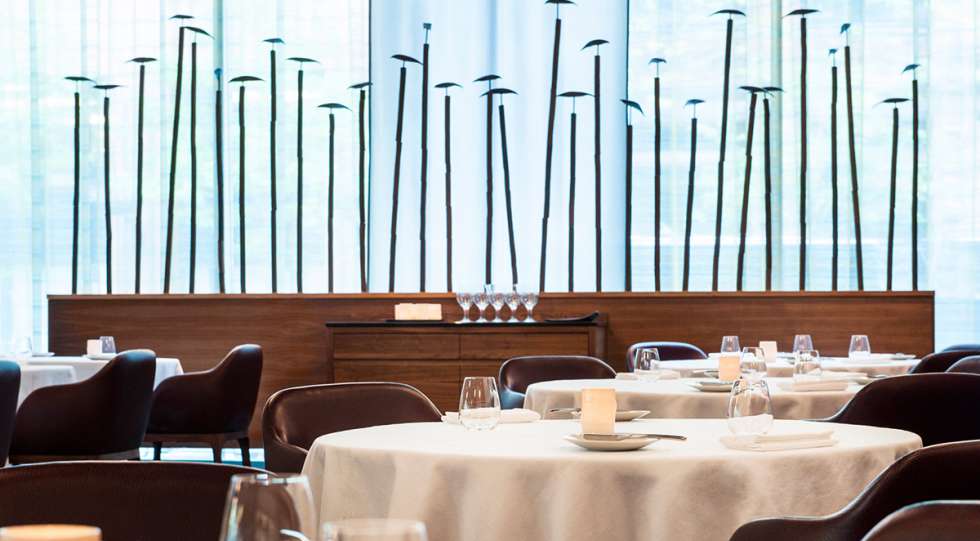 Toqué! Wine List
About Toqué!
This is one of the best restaurants in Montreal, and a reference for Quebec gastronomy. Its chef was among the first to use mainly local products, and the cuisine is a mix of excellence and creativity. Waiters are courteous and mindful, as expected in such an elegant place. You will find quality at all levels, and of course, that comes with a price. Toqué! is a high-class gastronomic restaurant to visit on special occasions.
About the Toqué! Wine List
The wine list is created by Philippe Danon, and the cellar contains about 6.000 bottles of many varieties, price ranges, regions and countries. There's also a wide range of Quebec wines to find.
Great for