Pullman
Wine Bar
Montreal, Canada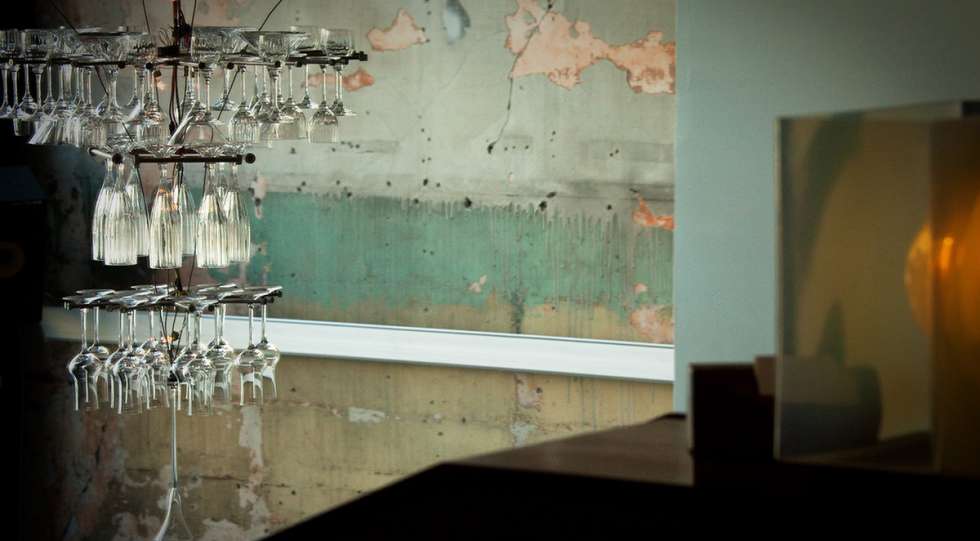 Pullman Wine List
About Pullman
This chic and elegant wine bar is owned by Catherine Bélanger, also co-owner of Estrie vineyard Pinard & Filles. Pullman is built on three stories, each one with its own atmosphere. The menu offers tapas-style dishes to share and match with a bottle or two. Pullman's geographic situation, on the way to the downtown area, makes it the perfect bar for an after-work drink or before a show. By the way, don't forget to take a look at the huge glass chandelier made of wine glasses that hangs at the entrance!
About the Pullman Wine List
Co-owner of vineyard Pinard & Filles, Frédéric Simon, is in charge of the wine list that leans heavily towards natural wines. The list contains around 600 references, of which about 20 are available by the glass, and is often updated.
Wine Tasting at Pullman
Trios of wines by the glass are featured each week with a theme (same vineyard, variety, etc.), which is a nice opportunity to discover and compare wine.
Great for
More recommendations
If Pinard & Filles bottles are hard to get a hand on, there are a lot of them at Pullman; no surprise here, Pullman's boss owns the vineyard. But you can also find bottles from other Quebec producers that make nature wines (Domaine du Nival, Les Pervenches…)