L'Express
Restaurant
Montreal, Canada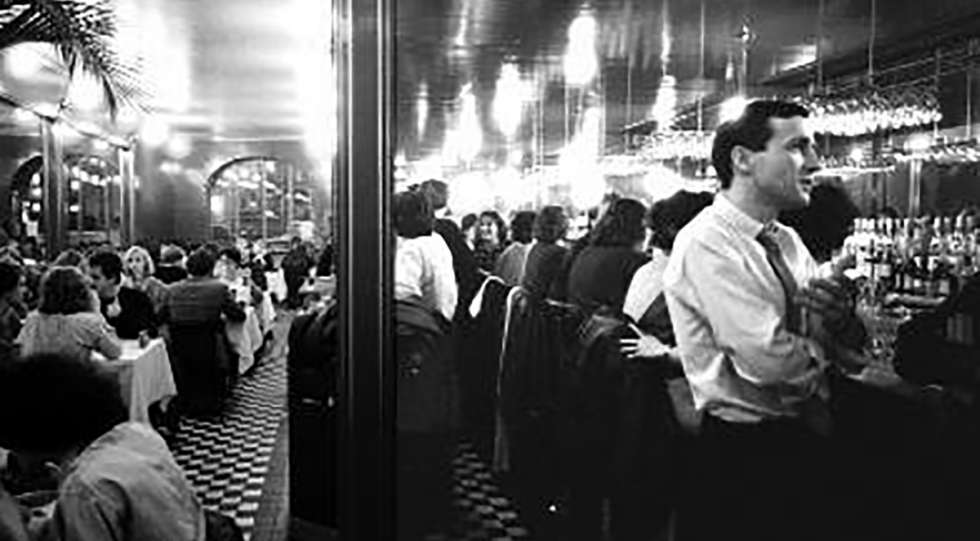 L'Express Wine List
About L'Express
This is a timeless classic. L'Express is forty-ish-year-old – an achievement for a Montreal restaurant – and a local institution. Almost nothing has changed inside over the years. The same thing for the people; clients here are mainly regular patrons. The atmosphere and design remind you of typical French bistros (grumpy service included). The menu offers classic brasserie dishes and the kitchen stays open late, which attracts a lot of artists and other night owls. A place where you can share both bottles and stories.
About the L'Express Wine List
L'Express has got one of the greatest classical wine cellars in Montreal and hosts about 11 000 bottles. The generous and solid wine list offers some hard-to-get wines, which is one of the reasons why the restaurant became a sommelier dwelling-place throughout the years. L'Express claims that it has no assigned sommelier, but all the waiters – some of them being there for decades – can advise you well on wine.
Great for