Chez Victoire
Restaurant
Montreal, Canada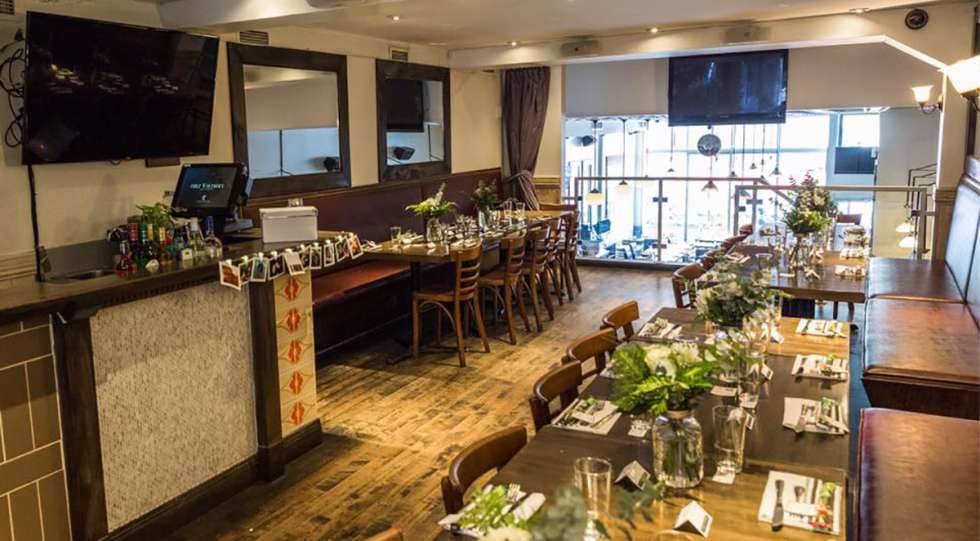 Chez Victoire Wine List
About Chez Victoire
In a city where venues open and close at an alarming rate,​ it's a feat to stay open 10 years, like Chez Victoire at Avenue du Mont-Royal. The restaurant has a large central table for groups and smaller tables to the side. The chef serves an elegant and creative cuisine, following the seasons. A Sunday night special is particularly good value.
About the Chez Victoire Wine List
The wine list is created by sommelier and partner Sindi Goineau, and it has a lot of private imports. That is visible in the smaller producers, as well as the organic and biodynamic selection. My advice: Take a seat at the bar and ask for a pairing for each dish!
More recommendations
After 10 PM the restaurant offers a menu "fin de soirée" for 25$. The dining room reminds us of brasseries in Paris and the place gets louder as the evening progresses. The last glass we take at the bar. Perfect for a date night.