Chez Victoire
Restaurant
Montreal, Canada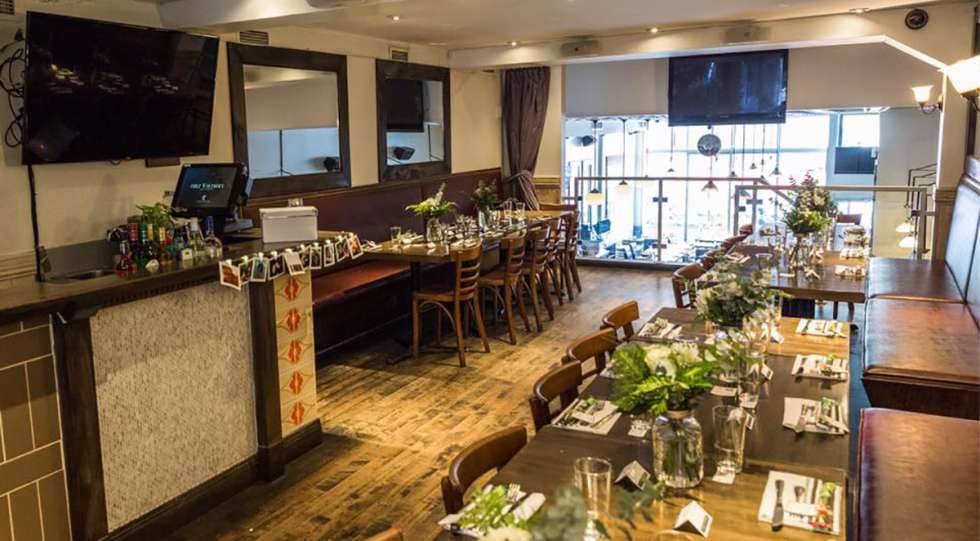 Chez Victoire Wine List
About Chez Victoire
In a city where venues open and close at an alarming rate,​ it's a feat to stay open 10 years, like Chez Victoire at Avenue du Mont-Royal. The restaurant has a large central table for groups and smaller tables to the side. The chef serves an elegant and creative cuisine, following the seasons.
About the Chez Victoire Wine List
The wine list is created by sommelier Gabrielle Plastre, and it has a lot of private imports. That is visible in the smaller producers, as well as the organic and biodynamic selection. My advice: Take a seat at the bar and ask for a pairing for each dish!