Operakällaren
Restaurant
Stockholm, Sweden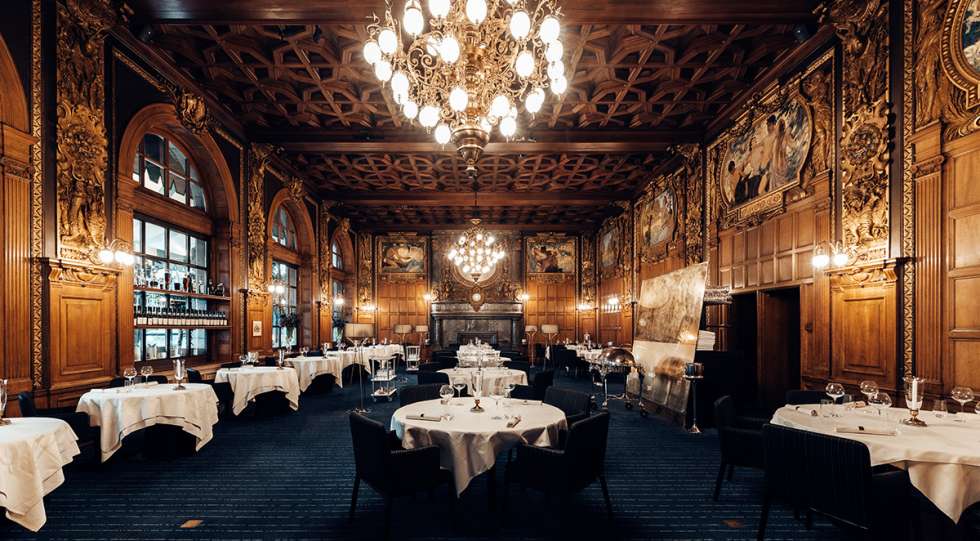 Operakällaren Wine List
About Operakällaren
Operakällaren in Stockholm's Opera House is probably the most beautiful dining room in Sweden. And the service is like a scene from the Opera stage, professional, classic and warm. The menu is French-inspired, classical and executed at the highest level (one Michelin star).
About the Operakällaren Wine List
The wine list is massive, classical and carries over 1500 listings. Here is the place to go for old bottlings of Bordeaux and verticals of DRC.
Great for
More recommendations
An amazing selection by the glass, four full pages of diverse styles, vintages, producers, and twenty Champagnes available by the glass and more than ten white Burgundy (!). The selection of whites, red and sweet is exciting as well, with treasures like Trimbach, Riesling Hors Choix 'Clos Ste Hune' VT, Alsace 1989. A classic and elegant selection for all the wine lovers.
Star Wine List Of The Year
By the Glass List of the Year Nordic 2022
Operakällaren other awards