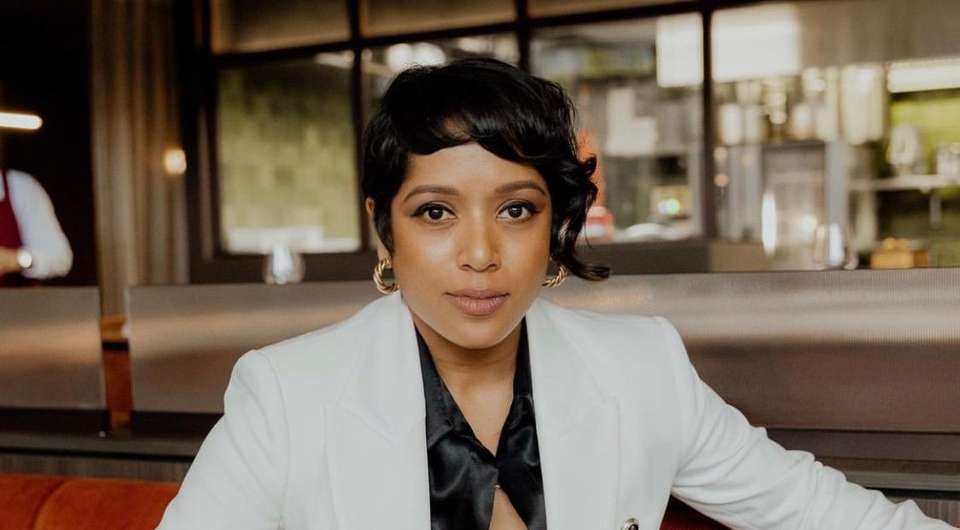 After eight years of working in various hospitality roles in Melbourne, Liinaa Berry went back to her home country Mauritius in 2013 where she was inspired to work in some of the beautiful island resorts found along the coast of the island. She decided to specialise in wine and work in the highly regarded Sommelier department of the Constance Hotel group.
At 27 and a degree in business, she started as a commis sommelier in five-star resorts Constance Lemuria in Seychelles and Constance Belle Mare Plage in Mauritius, where she was mentored by Jerome Faure, Maître Sommelier from the UDSF (Union de la Sommellerie Française) and attended classes held by Andreas Larson (World's Best 2007), Serge Dubs (World's Best 1989) amongst other international wine personalities.
In 2015, she landed a sponsorship to work in Australia and flew to Adelaide to start a new adventure. There she curated the 2000-bottle wine list for The Crafers Hotel, which won Best Hotel List in the country and third best in Australia in 2018 by Gourmet Traveller Winelist of the Year.
In 2017 Liinaa moved on to 2KW Bar & Restaurant to consult and revamp the wine program with events, and to insert natural wines in this otherwise conventional venue. By the end of 2019, she did a stint at natural wine bar Leigh Street Wine Room before joining the Sofitel Group as Head Sommelier at fine dining restaurant, Hardy's Verandah within the luxury boutique hotel, Mount Lofty House in the Adelaide Hills, only 15 minutes from the city. Liinaa also contributes as a drinks expert to various wine publications like Gourmet Traveller and Delicious Drinks Sydney. She often holds wine dinners for cult wineries and collaborates with other wine figures to present wine in entertaining, immersive and engaging ways.
Now she is back in Melbourne, and has an exciting new project in tow.