Tedesca
Restaurant
Melbourne, Australia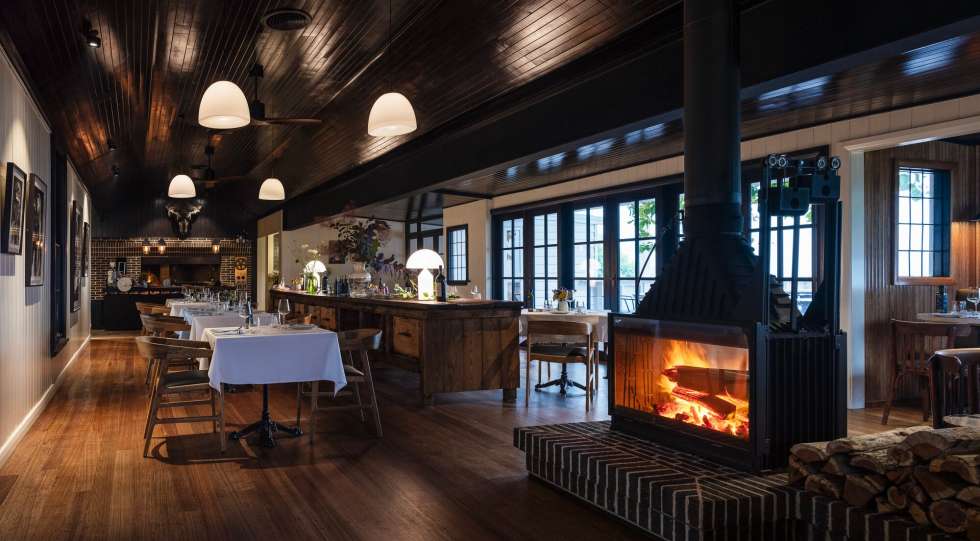 About Tedesca
Chef Brigitte Hafner and wine lover and photographer James Broadway offer this beautiful luxurious farm retreat built in a 1920 property. The dining experience is a small menu where most of the products come from their biodynamic farm in an 'agriturismo' style. The rest is sourced only from ethical providers in Australia. James puts a lot of love into his wine offering and doesn't like things to be set in stone. He is all for spontaneity. Unlearn what you have learned with no script, no fixed wine pairing, and just go with the heart.
Instead of an encyclopedia of a winelist, James offers a daily selection of about 20 wines picked from his extensive cellar listed on a single page, all available by the glass or half bottle, his choices being influenced by what's on the menu du jour. If you would like a wider choice, he invites you to visit his collection and pick anything you like, from the classic to the most controversial.
There is something to entertain any mood. James likes to think that Tedesca is entertaining rather than serious. They have stripped away all the orchestration that usually comes with fine dining, with the only rule being exceptional service and attention to detail. It's like being part of a dinner party brightened by intellectual fun and open hearts. A place that can be thoroughly enjoyed by both the conventional and the adventurous clientele. Only open for lunch four days a week, make sure to book well in advance if you want to enjoy this 40-seat haven.