Amaru
Restaurant
Melbourne, Australia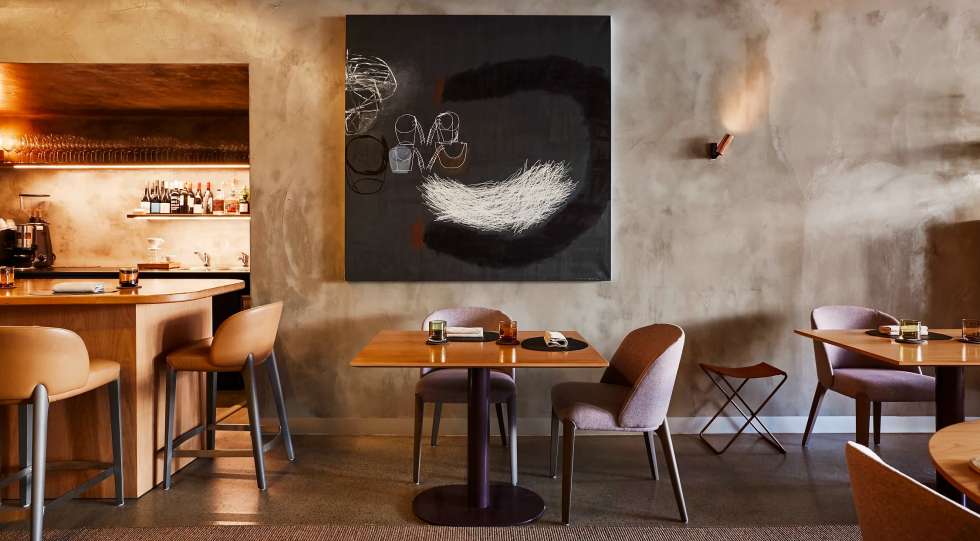 Amaru Wine List
About Amaru
Owner and Chef Clinton's food is inspired by fine Australian ingredients, which he cooks with various culinary techniques from around the world to produce intriguing and flavorful dishes. My birthday lunch experience there lasted four hours, and we enjoyed eight courses with a bottle of white Burgundy that opened up well across the time. We ended up with two glasses of Victorian Shiraz from a top producer from their usual pairing menu for the red meat.
They serve so many snacks, to begin with, you almost leave thinking you had fifteen courses, not because you are stuffed, but because you have experienced so many different flavors in visually appealing forms. The wine list is classified by grape variety and is Burgundy-driven with a great selection of New World Pinot Noir and Chardonnay. With an impressive list of Champagne as well, there is something for anyone looking to drink a good Barolo or wanting to pick a curio from Spain or Hungary.
There is depth in the choice of vintages. I also love their choice of wine pairings; from traditionalist to non-conformist, it is a sensorial journey through style and taste.