City Wine Shop
Wine Bar
Melbourne, Australia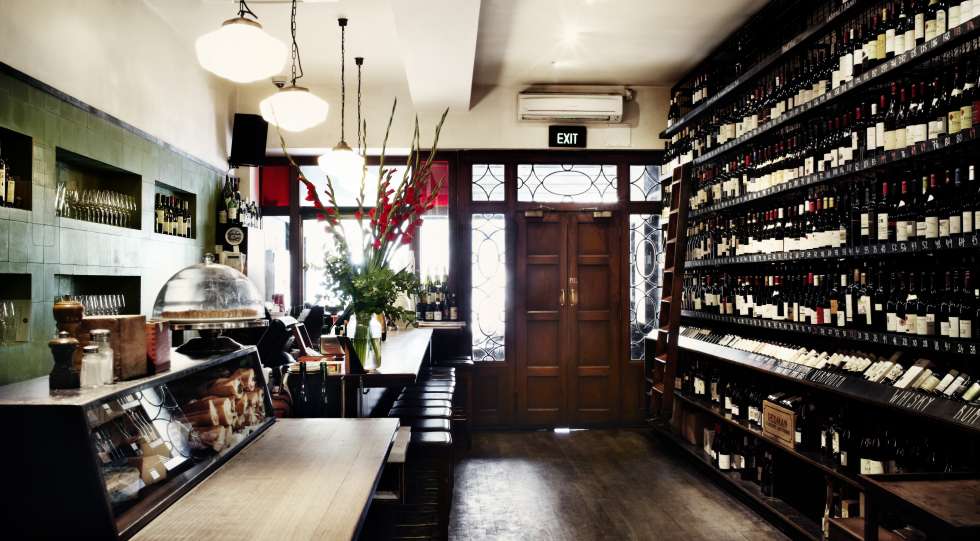 City Wine Shop Wine List
About City Wine Shop
Just on the edge of the city, where the city ends and the hip northern suburbs begin, you will find City Wine Shop on the ground floor of a three-storey Victorian-era building. This institution operates both as a retail and on-premise wine shop with an ever-evolving wine wall. The wine list reflects the wine wall, so you have the choice to pick from the wall or the list.
With a mostly classic selection, you can enjoy by-the-glass things like a Saumur, a fine Pinot from a top New Zealand producer or something delicious from the Adelaide Hills. This place is an institution as I think it has played a big role in defining Melbourne as a wine and food city since its inception. I was lucky to work there sometime in 2008, where I met a few key players in the industry who are doing amazing things today.
The food is a European bistro menu serving contemporary grazing items in small plates and mains. It has a chic cafe vibe but for wine. The feel is very much European, with the outdoor chairs and tables taking you straight to the streets of Paris. This is a place for every occasion. You can bring your date here, catch up with an old friend or finish a meeting with a nice bottle.