Laura
Restaurant
Mornington Peninsula, Melbourne, Australia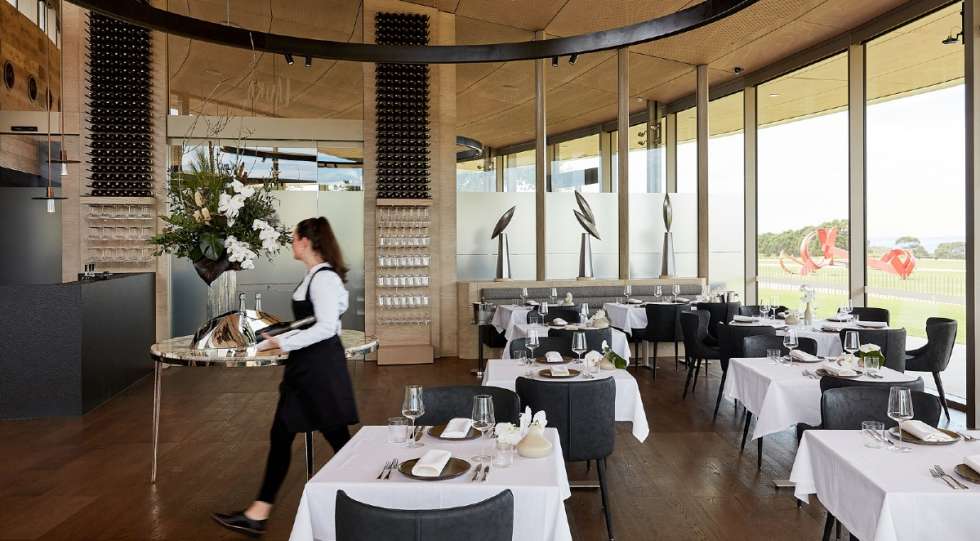 White Star Venue
Laura has a wine list approved by Star Wine List, and is therefore listed as a White Star.
For more info on White Star, Red Star and our selection criteria, please read here.
Laura Wine List
Email
Address
3649 Frankston - Flinders Road, Merricks
Opening Hours
Mo:

11:00 - 17:00

Tu:

11:00 - 17:00

We:

11:00 - 17:00

Th:

11:00 - 17:00

Fr:

11:00 - 21:30

Sa:

11:00 - 21:30

Su:

11:00 - 21:30
Due to the coronavirus, opening hours may be temporarily changed. Check out the restaurant's homepage/instagram to be sure.
More recommendations
A wonderful offering of some of the best Austria has to offer, at approachable ages. It spans both the classics and the avantgarde and everything have a little bit of vintage depth, which is very impressive, says jury member Arvid Rosengren about the winning list in Star Wine List Awards Australia 2021.
Star Wine List Of The Year