Clever Little Tailor
Wine Bar
Adelaide, Australia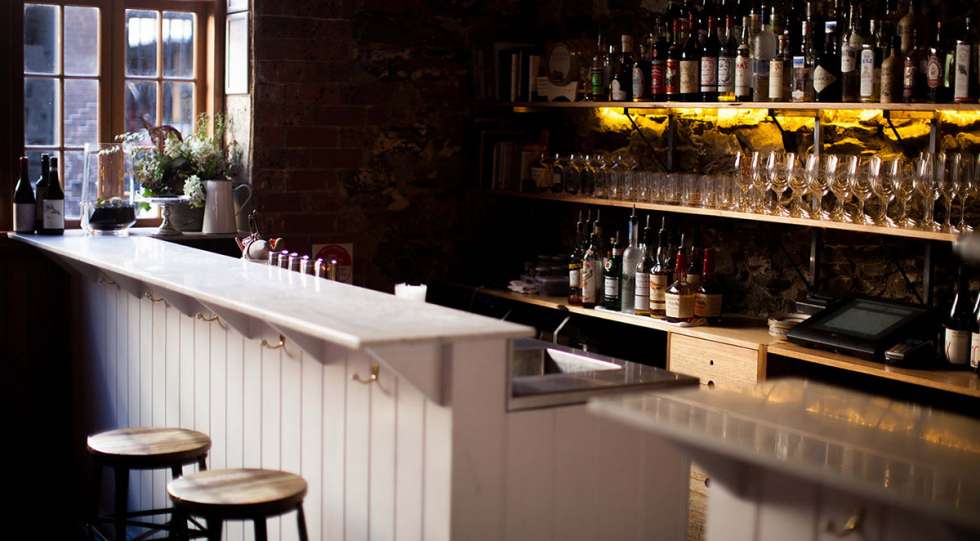 Clever Little Tailor Wine List
About Clever Little Tailor
A cleverly designed bar in the midst of the busy Peel Street Leigh Street bar precinct of Adelaide. As soon as you step in, there is a warm feeling from the wood fittings and natural stone wall and the thirst for a great prohibition inspired cocktail or a bottle of Sancerre from Riffault sets in as you sit at the bar. The great staff does everything from plating up local cheese and meats, whipping up any cocktail and recommending a great bottle of Spanish natural wine from a carefully curated small but nifty wine list. There is also an extensive range of whiskies which has been sourced from inspired trips to Tasmania, USA, Japan and Europe.
You will find your bliss sitting at the bar chatting to the staff or in one of the mezzanine booths overlooking the flow of people coming in and out. The place is small but the high ceiling, exposed stonewall and different levels with small nooks makes the place feel bigger with full capacity being 70 people. It is a charming spot and I always leave feeling more revitalized from a good chat and drink.
About the Clever Little Tailor Wine List
The wine list is small but that's never a problem when it is carefully curated with a list that changes every two weeks or so. There is a great rotation of local wineries as well as some special international gems and you can clearly see what the staff likes to drink themselves. What I love about CLT, is the refreshing fact that the list is small and a choice is easily made… which leaves more time to hang out with friends or talk to other patrons.