Gimlet
Restaurant, Wine Bar
Melbourne, Australia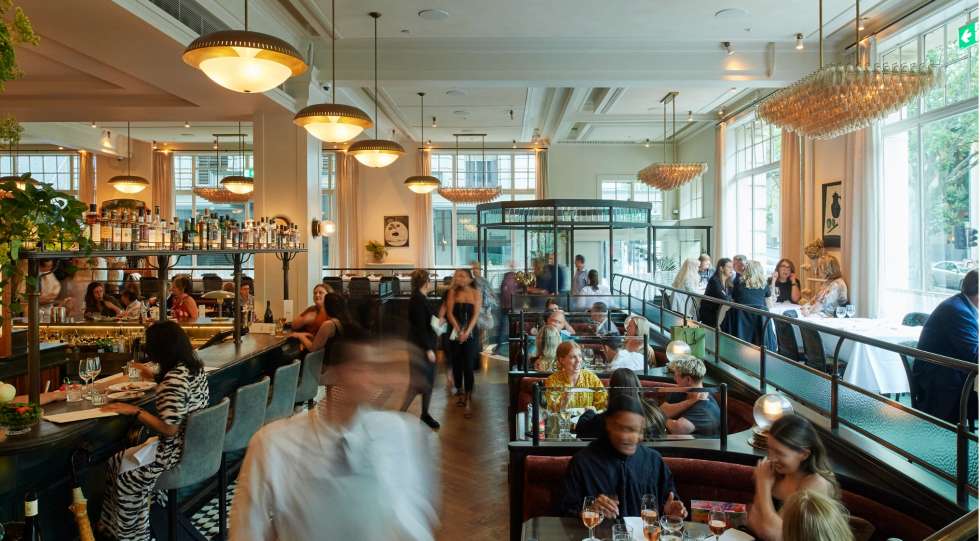 About Gimlet
Gimlet at Cavendish House is perfectly located for what it offers. A busy venue in a busy part of the Melbourne CBD, it is all-day dining, all-hour cocktail with an attractive wine list that complements their European-inspired dishes using ethically sourced Australian produce made with contemporary techniques.
Gimlet is a Chicago-style space located on the ground floor of a heritage building. As soon as you walk in, there is an immediate need to go to the bar for a cocktail, as the name itself tickles this wish. Peruse the menu and winelist whilst enjoying said Gimlet or a glass of Champagne, slurping in oysters, and chatting to the staff.
After enjoying your oysters and caviar, pick a hearty wood-fired main course and drink well with the resourceful comments from a dedicated team of sommeliers. This is a place I am happy to go by myself, or with a group of friends, as the place has an unlimited amount of energy; it's a vibe!