Elena
Restaurant
Buenos Aires, Argentina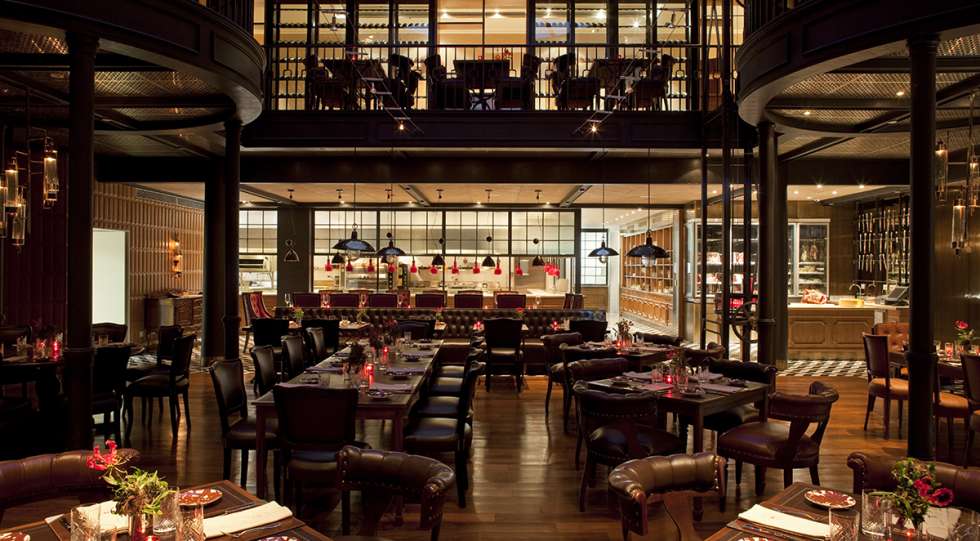 About Elena
This is the chic restaurant of Four Seasons which has top wine service and a great wine list with an extensive selection of 200 labels from Argentina. In the smart Recoleta neighbourhood, Elena is an oasis in the city for breakfast, lunch, dinner and late-night​ drinks. Modern Argentine cuisine in a stylish setting.
About the Elena Wine List
Although the extensive wine list already has over 200 labels, it also gets a revamp every six months so regulars don't get tired of the same selection. The list explores all the main varieties and regions of Argentina with a mix of big brands and boutique producers. A collection of well-aged blends is a highlight, as are some of the older vintages of Argentina's top traditional-method​ sparkling wines.
More recommendations
This is a fantastic place where the combination of a proper cellar, impeccable service by well-trained sommeliers, elegant deco, and dry-aged beef takes the gastronomic experience to the next level.