Star Wine List launches wine guide to Cape Town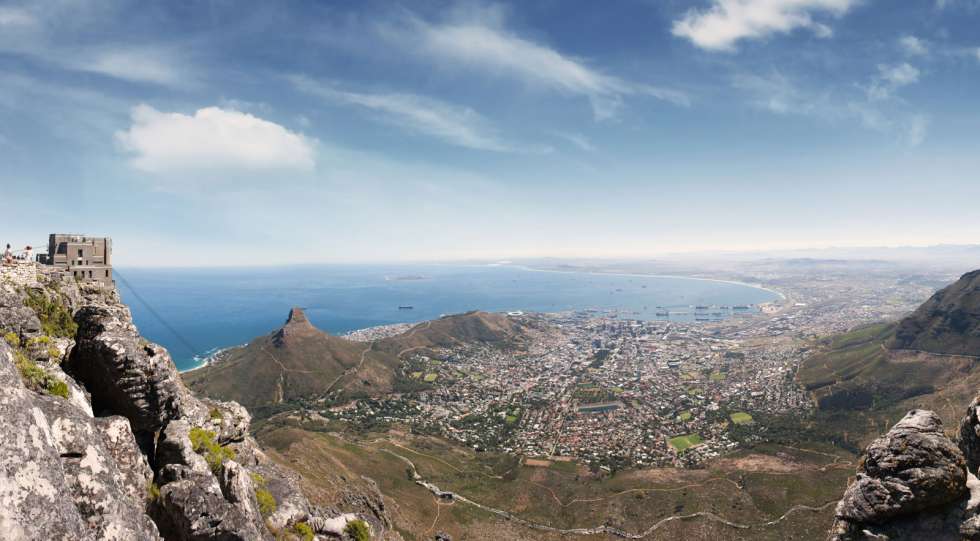 Star Wine List, the guide to great wine bars and wine restaurants, has published the wine lover's guide to Cape Town. Top sommeliers Barry Scholfield and Joakim Blackadder Immenkamp have curated the selection of 10 wine restaurants and wine bars.
"We are incredibly excited to present our guide to the greatest wine experiences in Cape Town with the launch of Star Wine List in the Mother City. As one of the top tourist destinations in the world, boasting with some world-class restaurants, we are proud that the first guide to the African continent starts right here!" say Barry Scholfield and Joakim Blackadder Immenkamp.
Scholfield and Blackadder Immenkamp are both board members of the South African Sommelier Association and partners of Somm Hospitality Enterprises. Between them, they have decades of experience from the local wine scene.
"We are extremely excited to get started in Cape Town and South Africa, one of the world's greatest wine countries," says Krister Bengtsson, founder and publisher of Star Wine List.
From the start, Star Wine List guides wine lovers to 10 wine bars and restaurants in Cape Town. For the Cape Town launch, Star Wine List is supported by Nederburg, Meridian Wine Merchants and Winterhalter.
For many of the restaurants and bars, you will find their updated wine lists on the site, and you can even search for particular wines and see where they are listed, both in Cape Town and elsewhere.
Check out the Cape Town guides below!