Winterhalter: How to avoid polishing wine glasses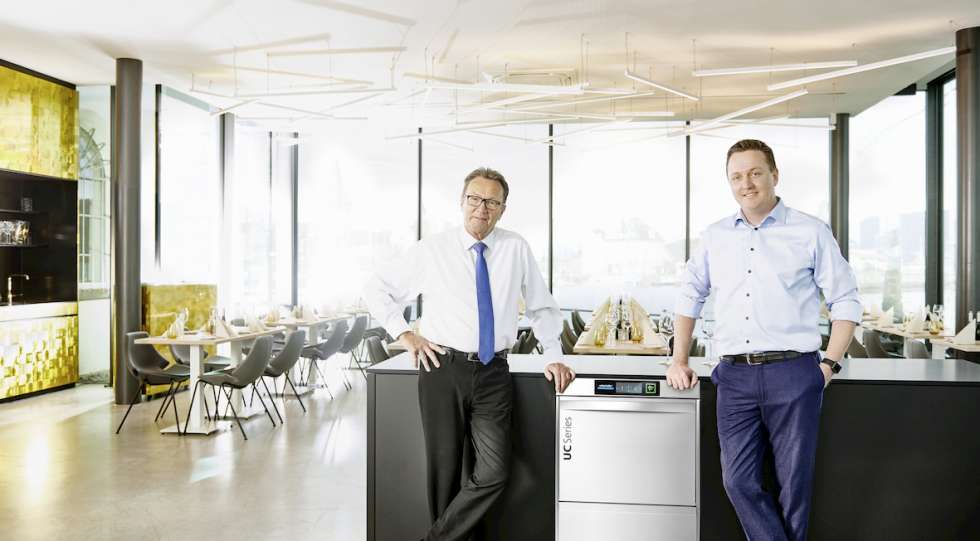 Winterhalter may not be a household name for wine lovers, but for wine professionals, it's a key partner to get spotless glasses to your guests. We caught up with Brandon Park, General Manager at Winterhalter South Africa for our Cape Town launch.
Winterhalter was founded in 1947 and it's still a family company in Germany today. And even then the characteristics that make Winterhalter the company they are now can be seen from those days - close proximity to the customer, the desire to develop new solutions and then the courage to introduce them to the market.
What is the biggest challenge in serving restaurants and wine bars that have really high-end glassware?
"Clean glassware is essential, and smudges, fingerprints and watermarks are a big no-no. Winterhalter machines are all individually programmed to suit the individual restaurant or wine bar's needs, whether they are using the finest crystal or standard glasses. Staff can spend hours polishing glasses - as well as breaking them - whereas Winterhalter uses reverse osmosis technology, specialists detergents and baskets, so that glasses come out of the machine sparkling, with no spots or blemishes," says Brandon Park.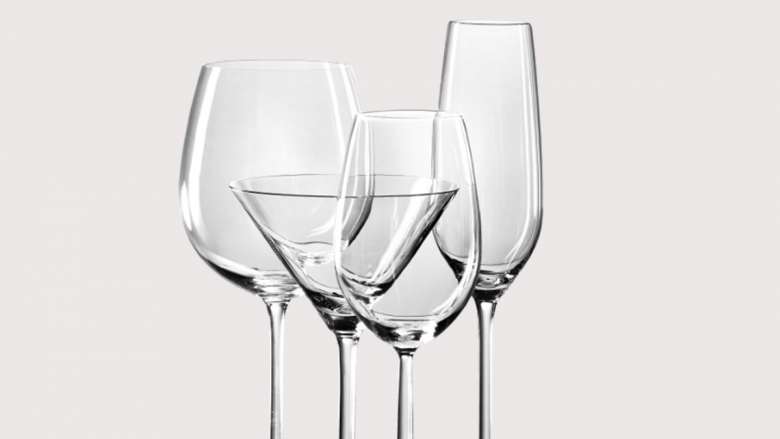 Are there certain glasses that are more difficult than others?
"Yes - the more delicate the glass is the more difficult to clean, however, our varioPower wash systems adjust for all types of glassware. What is also particularly difficult to wash are (water) bottles, but Winterhalter has developed a specialised wash basket to deal with that."
Can sommeliers get out of polishing glasses at all?
"Yes, by using Winterhalter state of the art glass washing solutions. Winterhalter machines are all individually programmed to suit your glassware, they emerge from washing clean and in one piece."
How do you see the on-trade scene developing in South Africa, from your end as suppliers?
"We are seeing a rise in more independently owned restaurants, which allows for individual choice as opposed to a franchise head office lead decision. This bodes well for the Winterhalter business as the decisions are now being made by owners, chefs, chef patrons. The other thing we have noticed is an increase in the use of higher-end or better quality glasses, as customers are now expecting the best and are more educated - especially as their wine knowledge improves."
What are the trends going forward?
"For Winterhalter, we don't rest on our laurels. We have a desire to explore new avenues and take the market forward. We invest in research and development to find better solutions for customers. That is not a trend but us actively shaping the future."
Sponsored: Winterhalter is a launch partner for Star Wine List Cape Town
Published 23-November-2019
Sponsored / Cape Town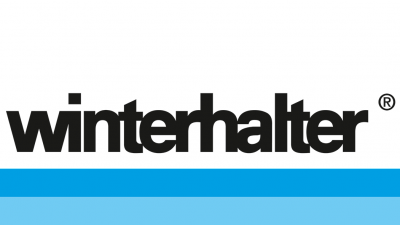 Winterhalter is a Launch Partner for Star Wine List Cape Town. More info here.