Monocrom
Wine Bar
Barcelona, Spain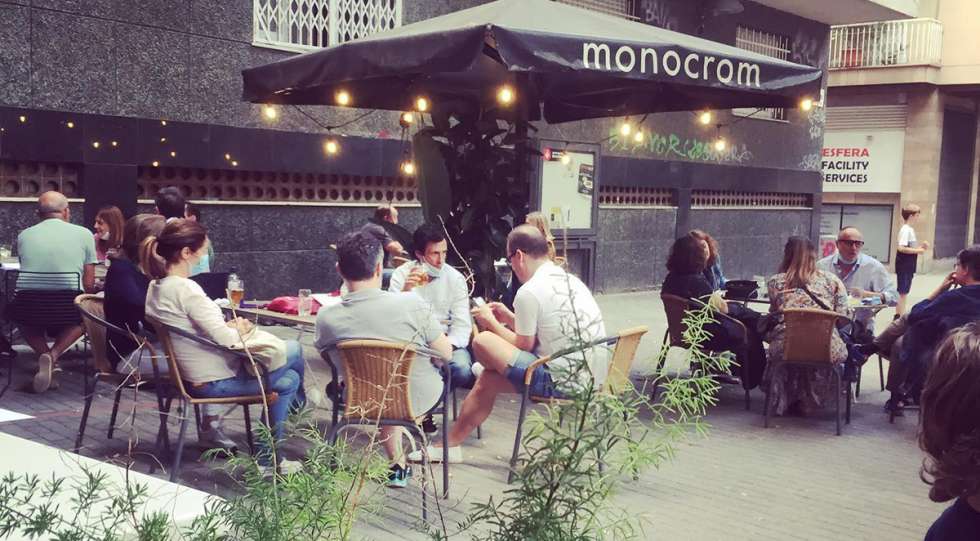 About Monocrom
Monocrom, in the quiet corner of Plaza Cordona, opened in 2016, attempting to get away from the most commercial circuit of wine bars in Barcelona. They intended to open a small spot for the local audience of this refined neighbourhood.
The food menu is short but very delicious and savoury. All the products are local and change continuously following the season. Their pasta (macaroni) is a must (don't be deceived by the simplicity of the dish). The sweet and sour veal sweetbreads are also a dish to die for.
When you enter, you will find Janina and Xavi, the two siblings that own the place. Janina is always on top of things, and guests can enjoy her elevated charm and high service standards.
About the Monocrom Wine List
The wine list is extensive and varied, with around 300 references and printed on a simple sheet of paper. The important thing is not in the physical and beauty of the list, but rather the focus on the quality and authenticity of the wines selected.
The selection is based on natural wines from small producers and rare wine jewels. Janina is always changing the list, depending on stocks, vintages and new discoveries, with a lot of interesting surprises to find. This is a place that makes you feel like drinking wine at home.
Great for