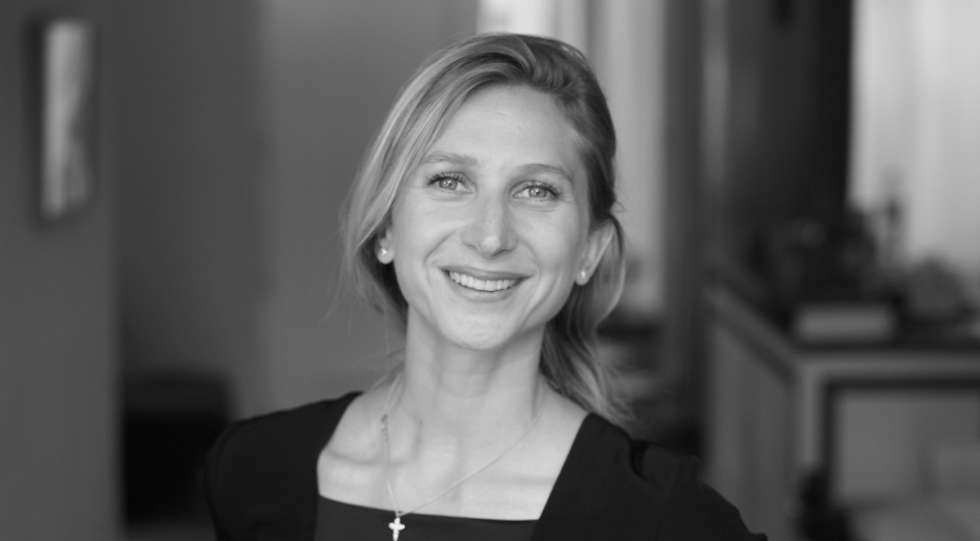 Born into a family of winemakers in Pomerol, Marie was raised on a vineyard and immersed from a young age in the craft. After pursuing an MBA in wine and spirits marketing, she joined the Wine & Business Club Paris where she served as project manager in event planning and media relations.
Four years later, in 2013, she decided to pursue a new challenge abroad and moved to New York. As self-taught sommelier, she was hired by the prestigious Michelin three-star restaurant Le Bernardin, where she worked with a list of some two thousand wines alongside one of her mentors Aldo Sohm.
At the same time, alongside her dear friend, winemaker Rajat Parr, they launched in 2017 their cuvée Colète, an organic wine made solely from Merlot grapes grown in Coombsville, Napa Valley. Colète is this year entering its 5th vintage!
After 7 years working as sommelier in New York, she moved back to France, in Lyon. Today she puts her experience in wine and the wine trade to work for SOWINE's clients, along with her unique international vision of the wine market. SOWINE is a consulting and consulting agency based in Paris, Bordeaux, Lyon and London, specialized in communication and marketing strategies for wines, spirits and champagnes. In charge of the trade relationships, Marie remains connected with the restaurant scene and the vibrant sommelier community she comes from!
LinkedIn Marie Ponsonnet