Gueuleton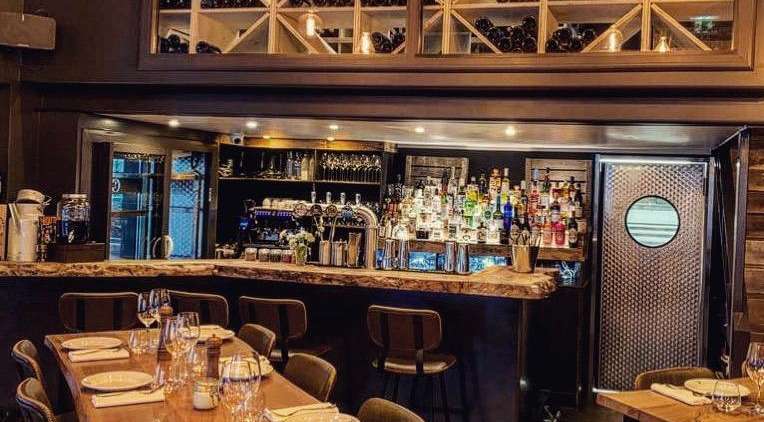 About Gueuleton
Gueuleton is the place to go if you are looking for high-quality meat and charcuterie! Once there, you may pick your meat the way you do with wine, caring for specific origins and terroir quality.
Regarding wine, the sommelier Titouan Jounier is of great advice and works hard to extend the wine list with more allocated wines. All the French regions are listed, with a bigger part dedicated to Burgundy. Take a look at the Lamy, Pousse d'Or and Mikulsky selections, to name a few. Also, not to be missed on the Languedoc side, the nice lineup of Peyre Rose with some older vintages starting from 2002. No need to say it will just marry perfectly with aged meat…
If you feel like travelling through the French regions, Gueuleton also owns sister restaurants in great cities of French gastronomy (Toulouse, Bordeaux, Sarlat, Aix-en-Provence, etc.).