Regain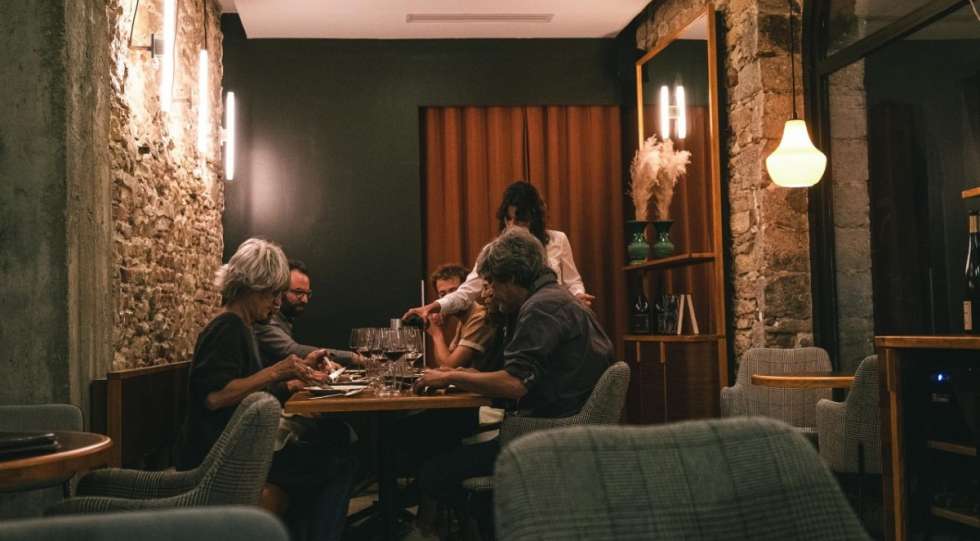 Regain Wine List
About Regain
Well, here is a well-curated and exciting wine list! The type that let you feel you could taste everything. It is composed by the self-taught sommelier Lolita Chevreau and one of the three associates, Pierre-Armand Blanco, who is also a wine merchant in Burgundy. The selection of Regain holds many regions with very specific references for each. Winemakers highlighted on the wine list are from family-owned vineyards and remind you of why you love wine.
Don't miss out on the magnum of Goisot or the Jobard selection, offered at very reasonable prices as the rest of the wine list (for our great pleasure, this is one of the house policy's: keeping the price point accessible).
One last tip, don't hesitate to ask Lolita for advice as you may not know all the tiny producers.