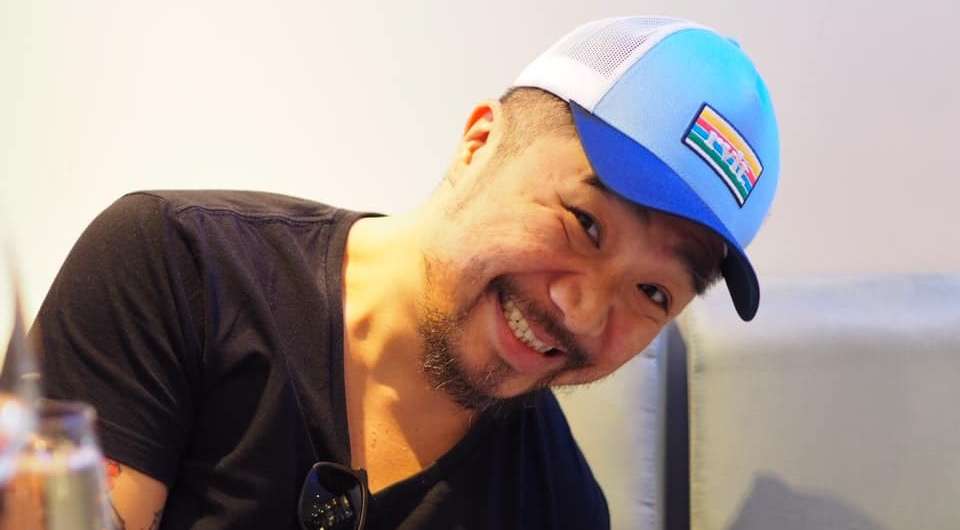 Alvin Gho, affectionately known as Al, is the co-founder of Wine RVLT (short for revolution) in Singapore, a wine bar focusing on sustainability and minimal human intervention. A native of Singapore, Al is the first Singaporean to have achieved the Advanced Sommelier qualification with the Court of Master Sommeliers. He is not only an exam geek but also a competition freak. He has represented Singapore in the 14th Competition of the Best Sommelier of the World(Japan, 2013) as well as three times in the Competition of the Best Sommelier of Asia & Oceania (South Korea 2012, Hong Kong, 2015 and Japan, 2018). He was also the Champion of South-east Asia Best Sommelier in 2017.
His list of local competitions includes being the Champion of Singapore National Sommelier Competitions both in 2013 and 2016, as well as Champion of Singapore Best Sommelier in French Wines 2015 by SOPEXA.
"The long list of awards and wine certifications honestly means very little to me. It simply records my journey and my passion in wines. It is also a reminder of how my journey should continue growing. Having spent time in Raffles Hotel Singapore, Daniel Boulud's DB Bistro Singapore, Jean-Georges Vongerichten's JG Shanghai, I have opened my eyes and palate to top classic wines of best terrors, top vintages and rare collections. This journey has also brought me to discover real, living wines made by vignerons & farmers," says Al.