Cloudstreet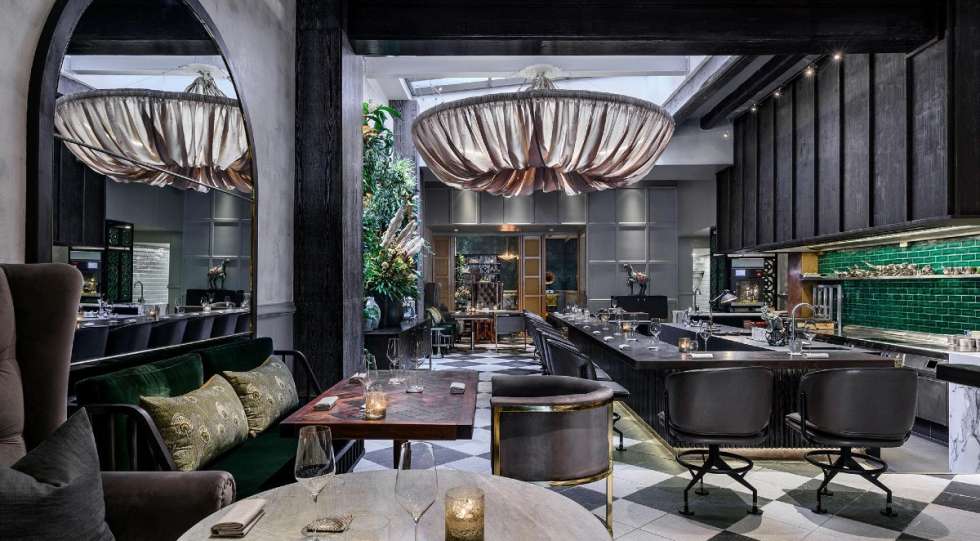 Cloudstreet Wine List
About Cloudstreet
Cloudstreet is a restaurant on Amoy Street in Singapore serving modern cuisine with Sri Lankan influence by chef and owner Rishi Naleendra. The space is beautiful and artistic with a counter-style chef's table as well as tables and private rooms.
The service is warm, friendly and totally unpretentious.
About the Cloudstreet Wine List
The wine list is the product of passion and plenty of flair. A lot of thoughts and effort have been put into the selection that holds both classics as well as more unconventional wines. The layout and presentation of this list is the real standout, with lots of creativity and story-telling.
Wine Tasting at Cloudstreet
Cloudstreet has a very unique offering of 3 different wine pairings that follow 3 different themes; Mostly Mavericks, Volcanic Wines of the World, Women of the Vine
Great for