Le Bon Funk
Restaurant, Wine Bar
Singapore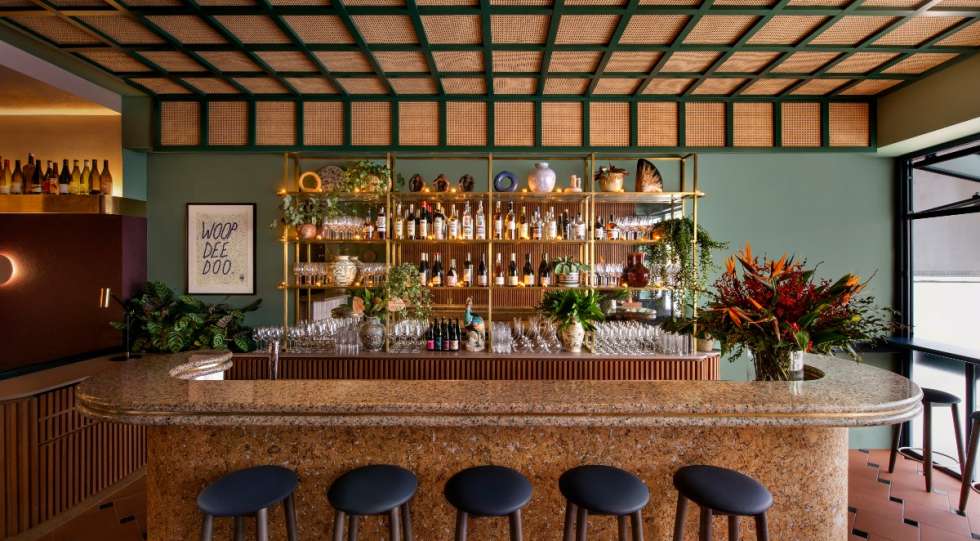 About Le Bon Funk
Le Bon Funk, as the name might suggest, is all about the good fun. Chef and owner Keirin Buck and his team whip up a rotating menu of wine-friendly dishes focusing on fresh produce. They are located on Club Street, close to the central business district in Singapore.
About the Le Bon Funk Wine List
Unabashedly a full-on natural wine list that celebrates the diversity of natural wines from all around the world. Natural wines have sometimes got a bad reputation due to the multiple "flaws", but Le Bon Funk is adamant about challenging coventional notions and showing customers all the good fun in natural wines.
The number of smaller producers that the team is showcasing would intrigue every natural wine oenophile. The list at Le Bon Funk is for the open-minded to rediscover that the love of wine should be for the wine itself.
Great for