Ahead of our Asian wine list awards: Meet Singapore ambassador Alvin Gho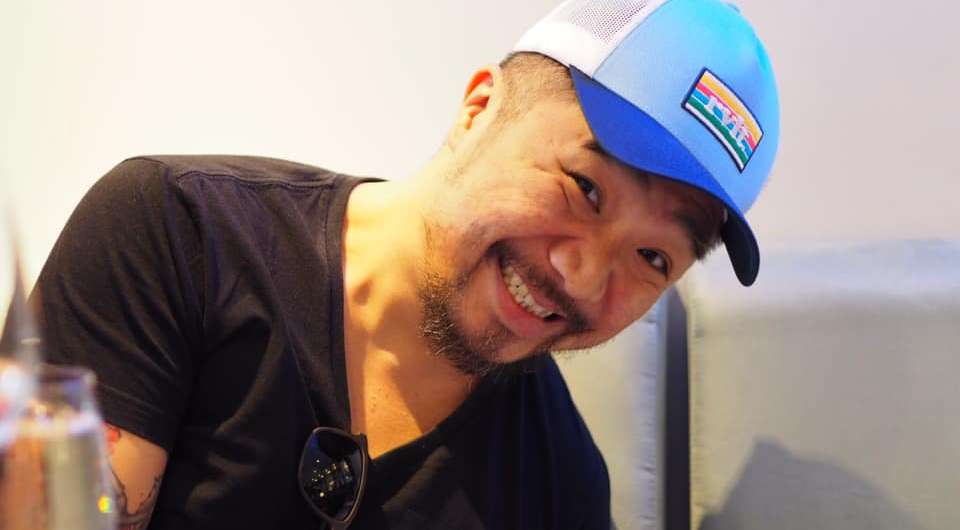 When Singaporean Alvin Gho began his wine career, even the people teaching it didn't know much about wine. Today, Gho is a well-known figure who has helped to make Singapore one of the most dynamic wine places in southeast Asia. Now he is getting ready for Star Wine List of the Year Asia that will be held at Vinexpo Asia, in Singapore.
Alvin Gho says he first encountered wine while studying hospitality management in Singapore. And yet, what struck him was that his lecturers couldn't always answer his questions about wine.
"This shouldn't be rocket science," thought Gho, and set out to teach himself.
Today, he's a major wine figure―the living embodiment of the way the wine scene has changed in Singapore. Things are so dynamic, that Singapore is now host to Vinexpo Asia, where Star Wine List will present the inaugural Star Wine List of the Year Asia - read more, save the date, attend the show and enter your wine lists here! awards.
"I think the Asia award is especially great for people with a different set of priorities while exploring a new city," says Gho. "It definitely provides a different perspective to what many are used to while choosing dining places. Some live for food but many live for wine!"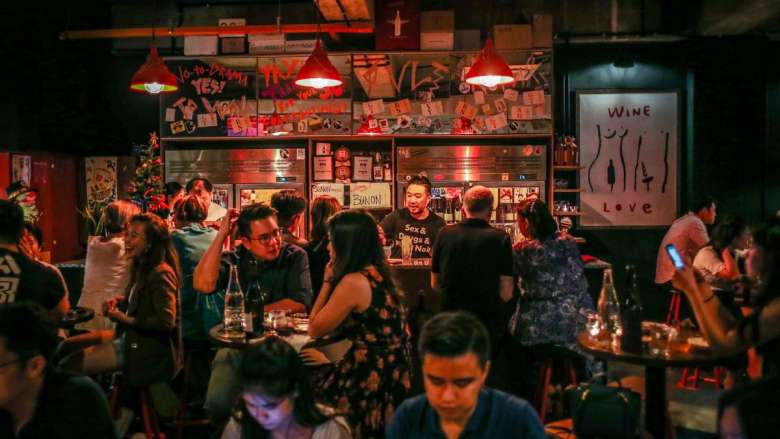 Birth of a wine expert
Today, Gho lives for wine, but back in 2005, he had to go hunting for wine magazines to learn even the simplest things.
Gho also signed up to work in a wine shop, so he had access to tastings. At the time, he was also working as an assistant restaurant manager. One day he had a big insight: "I realised I don't really like managing people."
As he remembers what it was like, Gho gets more animated. "The moment I start having to think about napkins or tables…" He starts acting out how he reacted when staff would bug him for things. "I don't keep knives in my pocket! Go look for it!"
Working with wine, on the other hand, made him happy. "I realised that if I was only dealing with wines, I would be a lot happier," he says. "Because whenever I study, or talk about wines with customers, I have a lot of fun."
Gho became the first Singaporean to achieve the Advanced Sommelier qualification with the Court of Master Sommeliers. He also began competing, placing third on his very first try. Then he came second. "Number two, number two, number two," Gho says, sighing. "I think I was number two for two or three years. But I kept going."
Finally, he began to win numerous regional competitions and represented Singapore in international ones.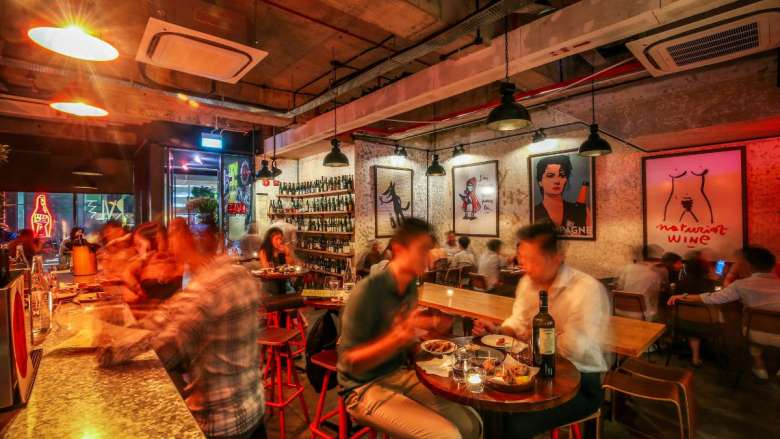 A wine revolution in Singapore
Gho co-founded wine bar RVLT in Singapore, which focuses on sustainable wines made with minimal intervention. He is also the co-founder of Raw Wines Sg. "We import and distribute wines to hotels, restaurants, bars," he explains. "We work mostly with vineyards and winemakers working with minimal intervention. Small production."
He says things have changed since he first began, when wine was "very stuffy" and mostly consumed by businessmen in their 40s. "Lawyers, bankers, doctors, engineers, who would be drinking French wines. Bordeaux, Burgundy, not even Champagne," he says. "For Italy, only Super Tuscans and Barolo." And there were hardly any women or young people ordering wine.
"Back when I was selling wine, I was in my 20s, and my customers were in their 40s. The younger people drank mostly beers and cocktails: gin and tonics, bourbon Cokes, stuff like that."
In the past five years, however, professional women and young people of both sexes have flocked to wine. Gho thinks that the availability of minimal intervention wines is making wine fun for "the younger generation who would otherwise find wine boring because that's what Mum or Dad used to drink."
Champagne is also on the up and up. "Generally in Asia, we did not drink as much bubbles or Champagne, back when I first started. But these days, more people are seeking out the grower Champagnes and the smaller houses. When you go to nice restaurants, you get a lot of choice."
In February, Gho opened Wine RVLT in Taiwan.
"It's been exciting yet highly stressful as it's our first venture overseas and we do not have the home advantage," he says. "The fact that Taiwanese people are very welcoming makes it a lot easier but also the fact that consumers in Taiwan have very different behaviours and preferences makes it challenging and humbling!"
It's another way wine culture is spreading across southeast Asia.
You can find out more about Star Wine List of the Year Asia and how to enter here.
Premium: Search more than 2000 wine lists in 35+ countries. Download an unlimited number of wine lists.