Nicolas Le Restaurant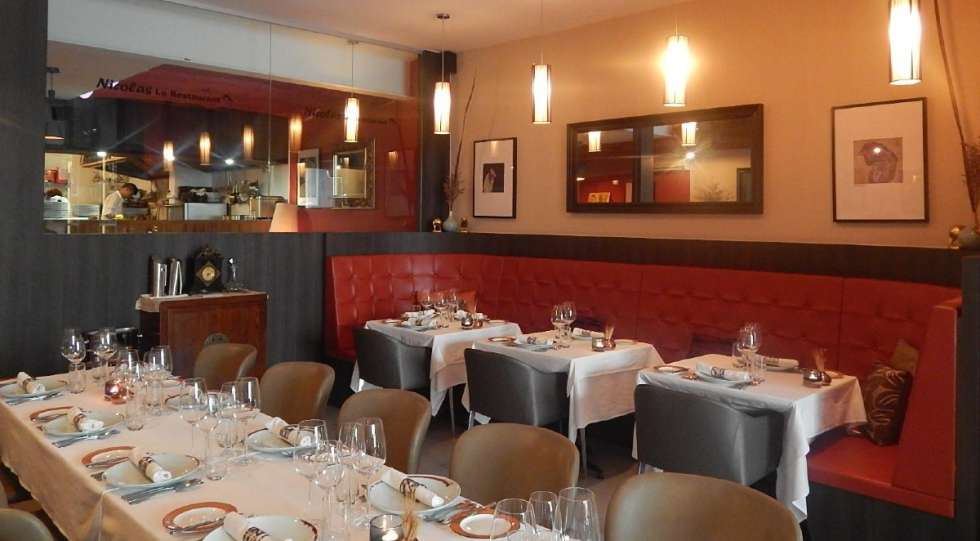 Nicolas Le Restaurant Wine List
About Nicolas Le Restaurant
Very rarely has a chef in Singapore taken such an interest in wine as chef Nicolas Joanny. Nicolas le Restaurant is situated on the very popular Keong Saik Road in the heart of Singapore and serves set-only menus at very affordable price points.
About the Nicolas Le Restaurant Wine List
The wine selection is focused mostly on French wines, with a great breadth when it comes to regions. You can find many smaller producers from lesser-exported regions like Cheverny, Collioure, Corsica, Palette and more.
What I personally love about the selection is the open-mindedness of the owner/chef when it comes to styles. He embraces not only the classics (as seen in his Burgundy selection) but also natural wine producers like Dard & Ribo and Clos du Tue Boeuf.
Great for