Brasserie Astoria
Restaurant, Wine Bar
Stockholm, Sweden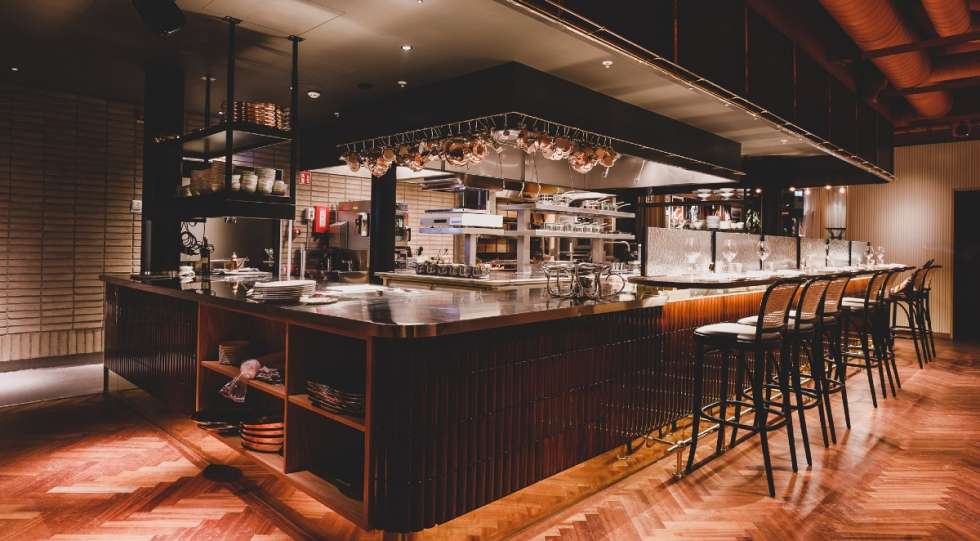 Brasserie Astoria Wine List
About Brasserie Astoria
Brasserie Astoria in central Stockholm is the latest Frantzén group address and it is an impressive opening. A venue to behold, and the same goes for the crowd. The cuisine is respectful of the classics and the service is at the level you would expect for a top venue like this.
Sommelier Kim Pettersson (previously at Djuret and Sturehof) has built a solid wine book from the start, including an impressive number of back vintages and a few natural producers as well. He will need to keep up the smart buying, considering the flow of great wine during Astoria's opening.
There is also a wine bar in one of the beautiful rooms.