Alo's
Restaurant
Buenos Aires, Argentina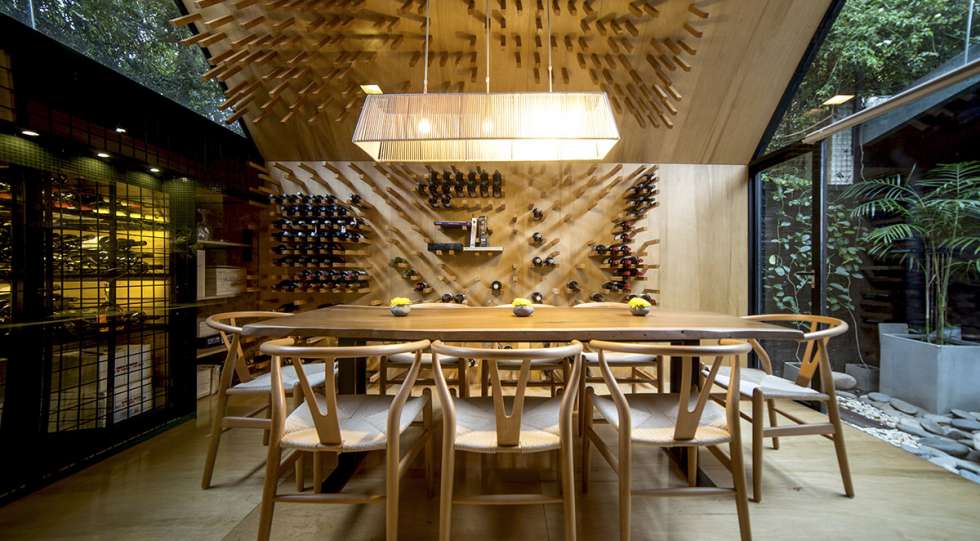 About Alo's
Located in an elegant residential neighbourhood in San Isidro in Greater Buenos Aires, Alo's is a fantastic spot to enjoy a breath of fresh culinary air outside the city of Buenos Aires. Book a spot at the kitchen bar, which is fun and offers closeups of the talented culinary team in action. Dishes are one-star level and are spectacular.
About the Alo's Wine List
The outstanding wine list is managed by Camila Lapido, while daily service is undertaken by sommelier Esteban Pereira.