Danny Gonzalez, Fitzgerald, Rotterdam: "Winning such an award is very satisfying"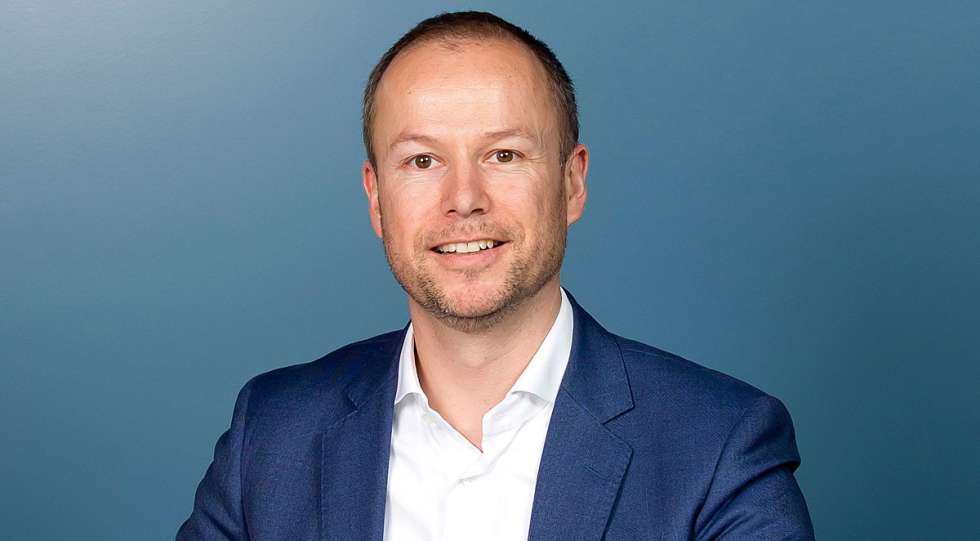 Fitzgerald won three Gold Stars in the first ever Star Wine List of the Year Netherlands in February – including the Grand Prix category for best wine list overall.
"It's an amazing feeling to achieve such an honourable recognition, especially if you look who have been the judges. So yes, it feels great," says owner & sommelier Danny Gonzalez.
As winners in several categories, Fitzgerald is now qualified for the Global Star Wine List of the Year later this year, in partnership with Austrian Wine.
See the online event and hear the comments from top sommeliers Arvid Rosengren and Raimonds Tomsons about the winning wine lists here.
How does it feel to win three categories in the first ever Star Wine List of the Year NL?
"Wonderful and a big surprise! Looking at all nominees, I saw some really good selections from our colleagues, so I was not at all expecting to win all three awards."
Any of the categories that feel extra important for you?
"Well, I'm extremely proud to win the Grand Prix for Best Wine List of The Netherlands. Winning such an award is very satisfying and something you can only dream of. There are many outstanding wine lists out there at the moment, and having our very personal selection being crowned is a wonderful feeling."
Danny Gonzalez says that the philosophy behind the wine list is that it is, on the one hand, a truly international list, and on the other a personal list. Many regions and countries are well represented by some of their best producers and in many price ranges.
"We normally welcome a lot of international guests, and Rotterdam itself is a city with more than 170 nationalities and many international companies. I saw an opportunity here, and from day one, being helped by some of the best wine merchants in The Netherlands, I have been able to work on a wine program that is exciting for true wine lovers and beginners alike."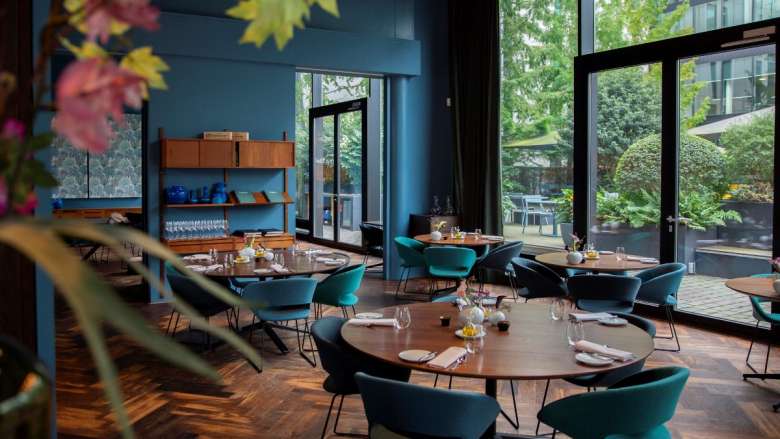 Fitzgerald always tries to add to the selection through travelling and talking to colleagues, friends and producers, to see what new they can learn and discover.
"Moreover, I have a special interest in aromatic wines with energy and tension, wines with great balance and acidity for ageing potential. We offer a completely out of hand Burgundy selection and have large selections in Germany, Austria, Italy, Spain, and the Loire, Bordeaux, Jura, Champagne are all very well represented, I think. Partly classic, and partly modern producers, several aged wines and many gems."
What makes a wine list great, in your opinion?
"For me personally, I like to feel undecided, almost a bit greedy. When I simply cannot choose because there are so many great wines on offer and many wines with outstanding price-quality. I love to look at a list with a personal touch of the sommelier who has made the selections. Every list needs to have a careful balance between the more well-known and recognizable wines/producers and at least as many discoveries for your guests. Wines to talk about."
"The really great lists also offer many fine and rare wines and producers, from many regions. Rare wines, wines in different sizes, cult wines, some top natural wines maybe. All great lists need to have older/aged vintages and from more regions. Just to show what patience does with the great wines from quality producers in good or great vintages."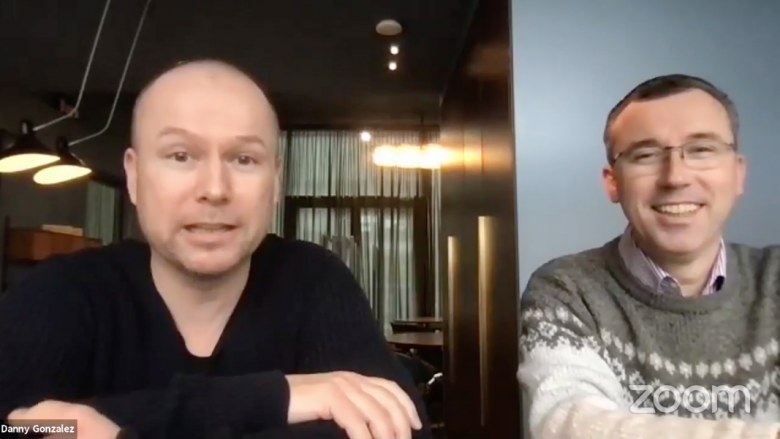 You also won the Austrian wine category – tell us about your selection? Why this emphasis on Austrian wine?
"Just a few remarks about the Austrian selection; many years ago, I was inspired by Regina Mey, a true pioneer in importing top-quality Austrian Wines, to try some of them. She was right and introduced me to great expressive wines and quality producers. Subsequently, I travelled to the country a few times to see for myself, with the help of the WSET and Frank Smulders MW."
"My experience was that many of these wines age amazingly, something that is of real importance if you buy cases to be sold in the distant future. Will they hold up? Oh yes, they do. Austrian wines have since been on my radar, and I'm happily continuing to work with them. Great value for money, many top producers, and great ageing potential."
Any specific regions/styles that you would like to expand at the moment?
"Yes! Working on adding some fantastic wines from the Loire right at this moment, and we are exploring some very good natural wines to be added."
What are your hopes for 2021?
"I hope we'll be able to go out again as soon as possible, just the excitement to not be confined, not be mainly at home. But to once again go out and travel, meet friends, see the world and enjoy great food and wines."
Check out Fitzgerald's winning list below and sign up to our newsletter to follow Fitzgerald's journey to the Global Star Wine List of the Year.
Premium: Search more than 2000 wine lists in 35+ countries. Download an unlimited number of wine lists.