Netherlands opens up: "Most restaurants have remained"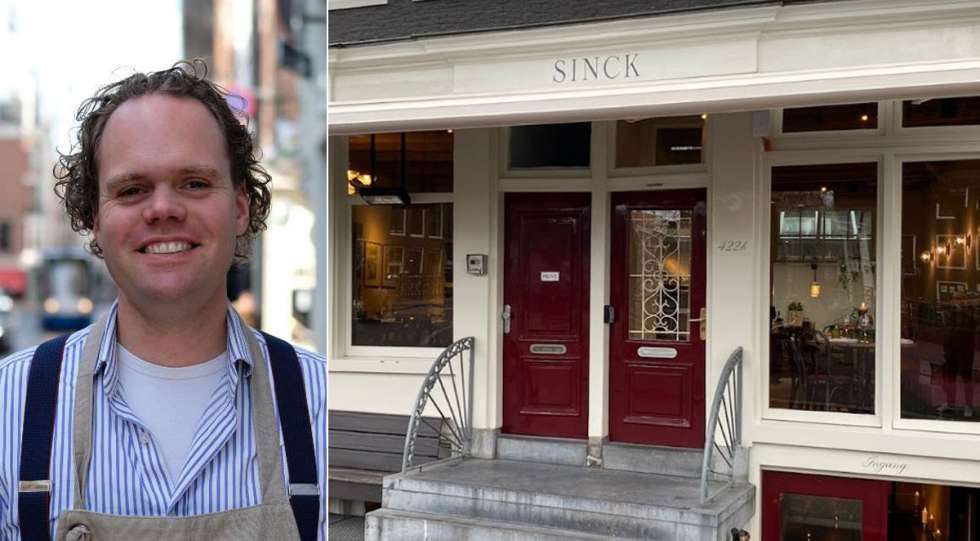 After yet another lockdown, the Netherlands is finally opening up again, and Star Wine List's ambassador Job Seuren sees a country with a growing wine scene.
"The wine scene in the Netherlands is booming. Ever since the first lockdown, there is more interest in good quality wines, and people spend much more on them, both in shops and in restaurants," says Job.
Job Seuren says that people in the wine and restaurant business got a bit scared of buying wine during the first weeks of lockdown last year, but things started to look more positive quite quickly.
It was a challenge mentally to keep on rediscovering yourself and creating new ideas
"Not only are the famous regions like Burgundy selling well, but consumers are also very interested in more obscure or original regions and wines."
Are the many places that have had to close or have most venues survived the pandemic?
"We're very fortunate being a wealthy country where the government has pitched in quite a bit. Surely, some places have had difficulties, but most have remained."
How has your restaurant, Zoldering, managed the pandemic?
"During the lockdowns, we organised tastings online, like tastings with Sauternes domains like d'Yquem and Lafaurie. We also kicked off a fun blind tasting competition called Zoldering Wine Challenge. That was received really well and we now have over 1,000 blind tasting video's on Instagram, even from Indonesia, South Africa and the Caribbean."
"Food-wise, we did some take-away, like menus and simple sandwiches. It was a challenge mentally to keep on rediscovering yourself and creating new ideas. Luckily the period that we were open was booming, so we were even able to invest in our wine cellar and expand quite significantly."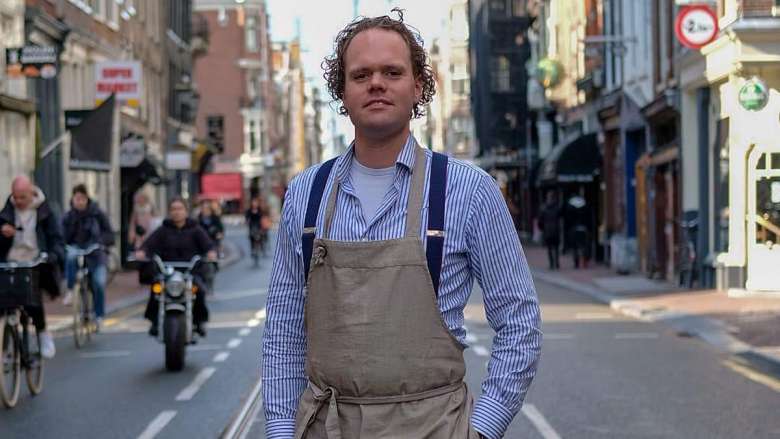 What are you looking forward to the most going forward?
"Expanding and building on our wine reputation with tastings and dinners, hopefully hiring new staff also to help expand. We would like to bring international speakers over for that also. And wine trips, of course."
Anything you want to add?
"New places are opening, and old ones are renewed in Amsterdam, and it is really a fantastic and diverse wine city worth visiting. I especially think of the new place Sinck on the Prinsengracht, run by my former colleague Sabas Joosten."
Published 27-January-2022
Interview / Netherlands
Premium: Search more than 2000 wine lists in 35+ countries. Download an unlimited number of wine lists.