Fitzgerald wins By The Glass category in the Netherlands 2021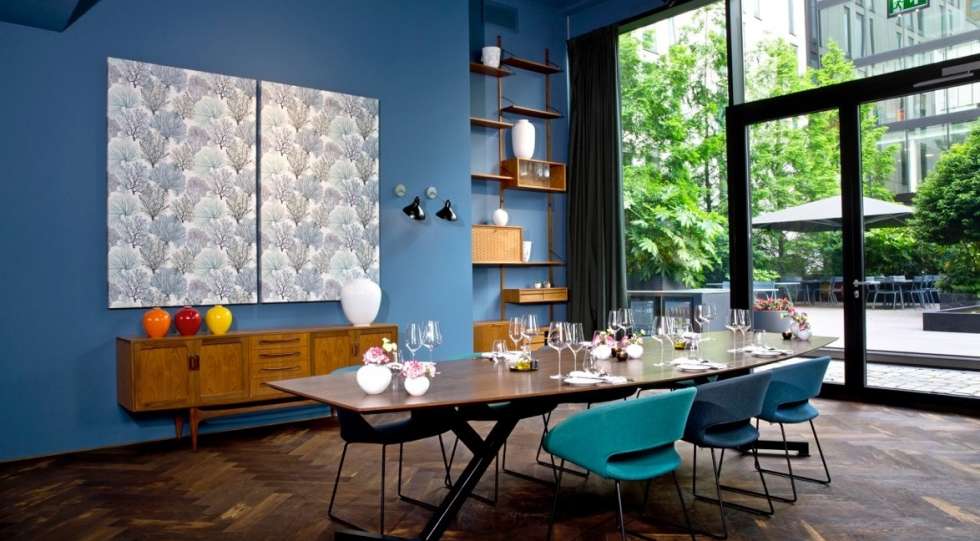 Fitzgerald in Rotterdam won the category By The Glass during Star Wine List of the Year Netherlands 2021, that was held on 16 February. Fitzgerald also won the prestigious Grand Prix category, as well as Austrian Wine List.
"This was a tight competition, but what struck me with Fitzgerald was the variety of richness, independent of the level of pricing. Someone really put an effort into selecting quality wines, regardless of pricing. It shows that someone really cares about what they are doing," says jury member Arvid Rosengren about the winning list.
The Silver Medalists in this category are 4850, Con Fuego, Oonivoo, Auberge Jean en Marie and De Librije.
"We strive to have a variety of styles present; very good wines in the more affordable categories as well as from producers with extremely high quality. We love to change our list regularly, every season, every year, to look again and make changes," says owner and sommelier at Fitzgerald, Danny Gonzalez.
In addition to the honour and diplomas, winners of several categories will be invited to the Global Final of Star Wine List of the Year in Vienna – where the best wine lists in the world will be crowned.
Published 16-February-2021
News / Netherlands
Premium: Search more than 2000 wine lists in 35+ countries. Download an unlimited number of wine lists.