LAGO
Restaurant
Copenhagen, Denmark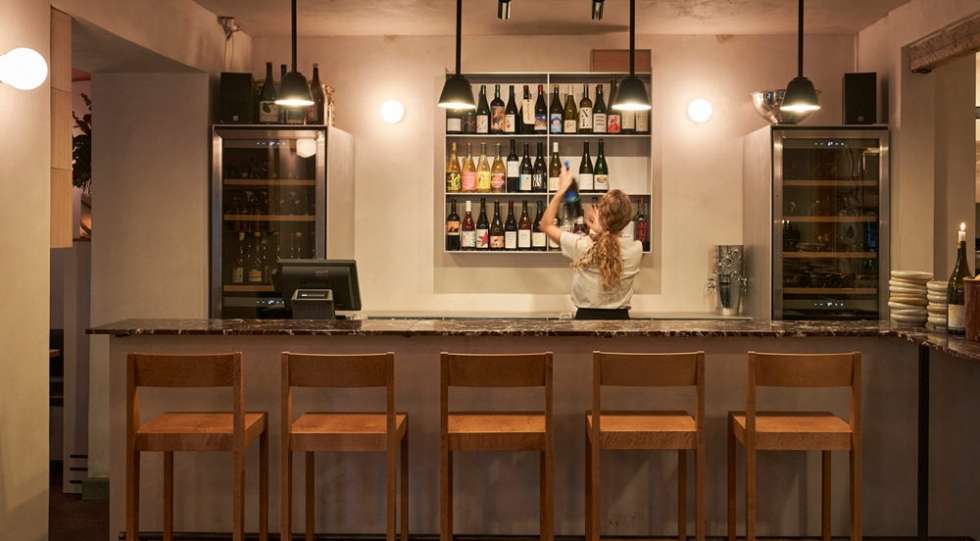 White Star Venue
LAGO has a wine list approved by Star Wine List, and is therefore listed as a White Star.
For more info on White Star, Red Star and our selection criteria, please read here.
LAGO Wine List
Email
Address
Korsgade 1, København
Opening Hours
Mo:

Closed

Tu:

16:00 - 00:00

We:

16:00 - 00:00

Th:

16:00 - 00:00

Fr:

16:00 - 00:00

Sa:

16:00 - 00:00

Su:

Closed
Due to the coronavirus, opening hours may be temporarily changed. Check out the restaurant's homepage/instagram to be sure.
More recommendations
Wine lists can be impressive but it takes a different sensibility to make a wine list that is inviting, creating a sense of comfort with their guests. This is especially tricky when the wines you're curating are perhaps a bit hard to understand for many. In an honest, down-to-earth way, LAGO does a great job of showcasing their excellent selection, which is diverse and deep. A place I can't wait to go drink a good bottle at! says jury member Arvid Rosengren when Lago won the Special Jury Prize 2022.
Star Wine List Of The Year