Admiralgade 26 has the best Austrian wine list in Denmark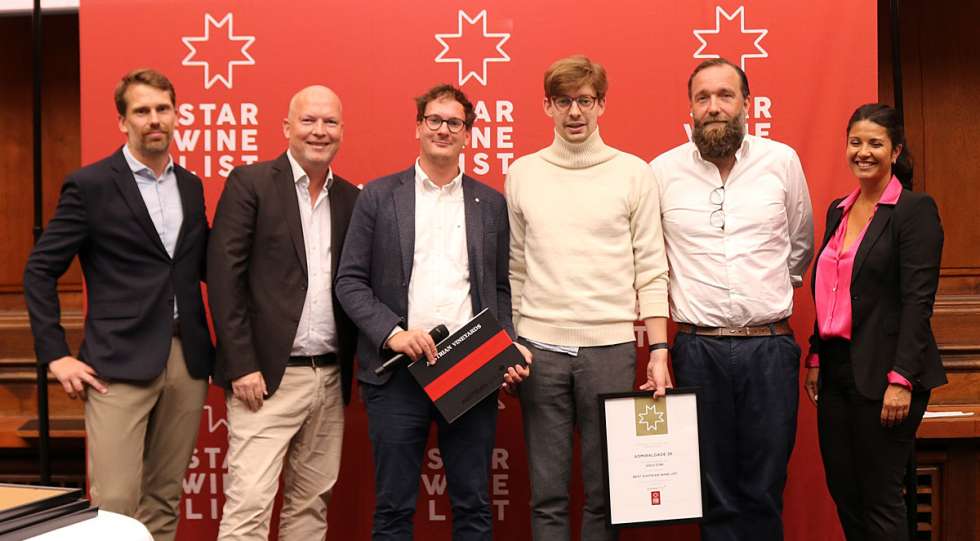 On Aug. 29, the best wine lists in Denmark were celebrated during the third edition of Star Wine List of the Year Denmark. Admiralgade 26 in Copenhagen won the category Best Austrian Wine List, presented by Austrian Wine.
"Admiralgade 26 brings passion and knowledge to a part of the wine list that can provide so much pleasure and excitement, but is often overlooked," says jury member Arvid Rosengren, Best Sommelier of the World 2016, about the winning wine list.
Admiralgade 26 also won the category Best Medium-Sized List.
Star Wine List of the Year is our event to celebrate the great wine lists and the teams behind them. It is part of our international Star Wine List tour - and the winners in several categories will qualify for our international final in June 2023.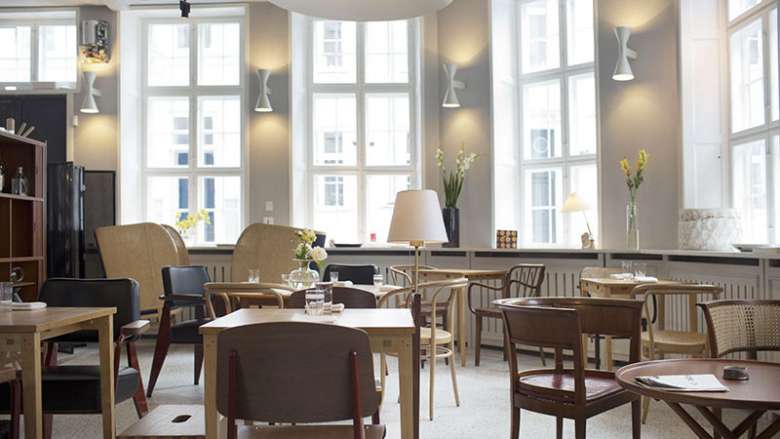 The silver medalists in the Austrian category were:
Geranium, Copenhagen
Jordnaer, Gentofte
LAGO, Copenhagen
Syttende, Sønderborg

JURY
The jury comprises some of the best sommeliers in the world:
• Arvid Rosengren, Best Sommelier of the World 2016
• Heidi Mäkinen MW, Best Sommelier of Finland
• Pascaline Lepeltier, Best Sommelier of France

CATEGORIES AND CRITERIA
The jury members vote independently for the most exciting wine list representing the category. The jurys' votes are then added up to decide the finalists and the winners.
The winners in the international categories are all qualified to the international final of Star Wine List of the Year that will be held in June.
Read more about how we judge Star Wine List of the Year here.
Published 29-August-2022
News / Denmark
Premium - turning into Pro