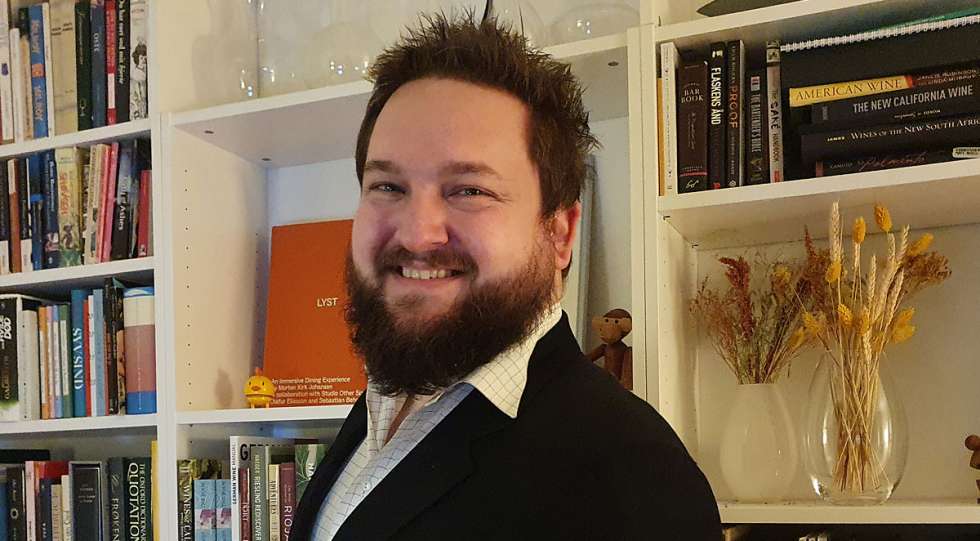 The best way to start in most businesses is by working your way up. Ketil did the same, he started as a dishwasher at the age of 16. With a short time working in the kitchen as well, he moved on, to front of house as a waiter. Working quite some time as a waiter before he chose to complete the Danish waiter education. During this time, he found that wine was an interesting part of the job. Hence becoming a sommelier during his training period was the perfect way to go.
In recent years, Ketil has worked as a sommelier and restaurant manager in many different restaurants. Right now he's working with his own importing company Sauer Wine, alongside his wife Nina Højgaard Jensen, who also is a sommelier. Ketil also consults for restaurants, private consumers, teaches the next generation of sommelier, writes articles for the Danish Sommelier magazine, judges wine and hosts tastings for larger groups.
Ketil won the Danish National Championship for sommeliers 2022.