Den Vandrette
Wine Bar
Copenhagen, Denmark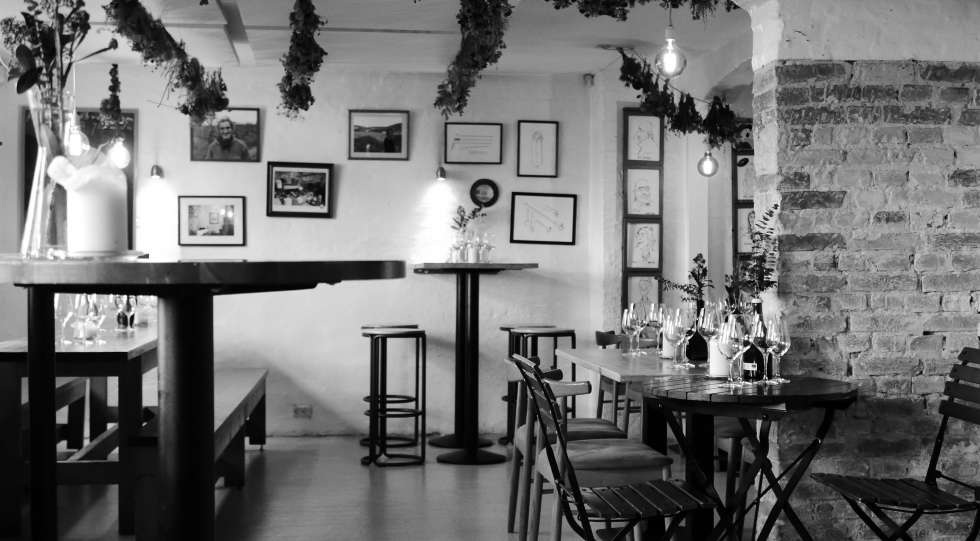 Den Vandrette Wine List
About Den Vandrette
If you like your wines to be more on the natural side, and you should at least try it when you're in Copenhagen, this is your place. Den Vandrette Vinbar mostly serves wines is from its own import, of the well-known natural wine import firm Rosforth & Rosforth. The wine selection shares a lot of values with Noma, which is not a surprise as Pontus Elofsson of Rosforth & Rosforth literally wrote the book on natural wines when he was the sommelier at Noma.
Besides Den Vandrette's wine list you will have access to their wine cellar, where you can go and pick up a wine you would like to drink. In the summer, when the weather allows, you can enjoy the wines at the waterfront right in front of the location of the first Noma. Den Vandrette also serves organic dishes with the best of Danish ingredients.
Great for
More recommendations
This wine bar is facing the old space of Noma (now Restaurant Barr) and the harbour of Copenhagen. The large patio provides sun all day long, as well as a range of wine by the glass that can change throughout the day. During the summer period, the venue has an outdoor bar to provide chilled refreshments all day at a fast pace. You might see guests jumping into the water – and of course, you can take a swim yourself.