Carelia
Restaurant, Wine Bar
Helsinki, Finland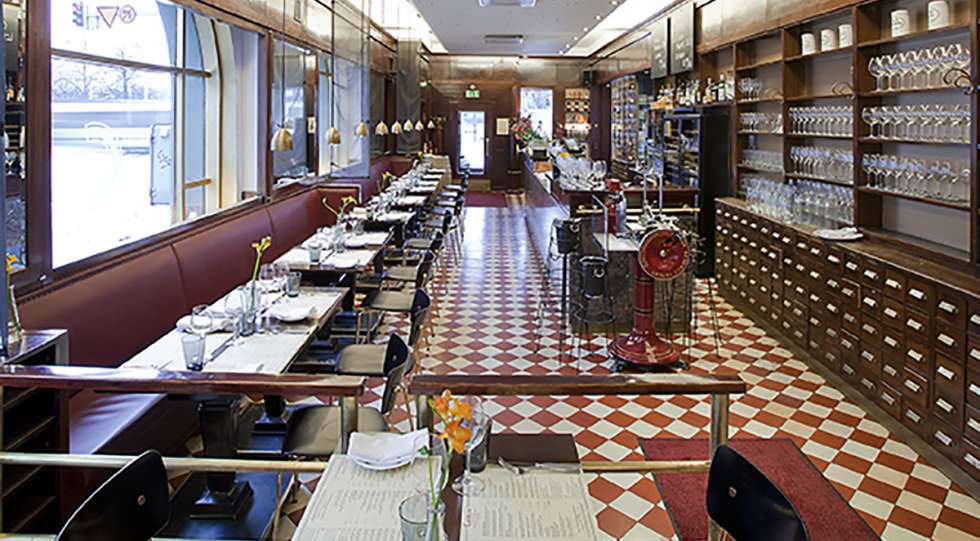 Carelia Wine List
About Carelia
​Restaurant Carelia is one of the most classic restaurants in Helsinki and is well-known for its ambitious wine list, based mainly on European wine countries, especially France. The restaurant was established in 1995, in what used to be an old pharmacy. The food is typical French brasserie-style, and this is a place where people often stop by to eat before going to the opera or theatre. Downstairs there's also a private room for arranging wine tastings, and here you can bring your own bottles as well.
About the Carelia Wine List
Artisanal, sustainable and natural are keywords for the team building the wine list at Carelia, and they're regularly travelling the world to gather wines that will both surprise and satisfy your taste buds. Especially if you're looking for high-quality wines from small producers from Champagne, Jura and Bourgogne – Carelia is the place for you.