Wino
Wine Bar
Helsinki, Finland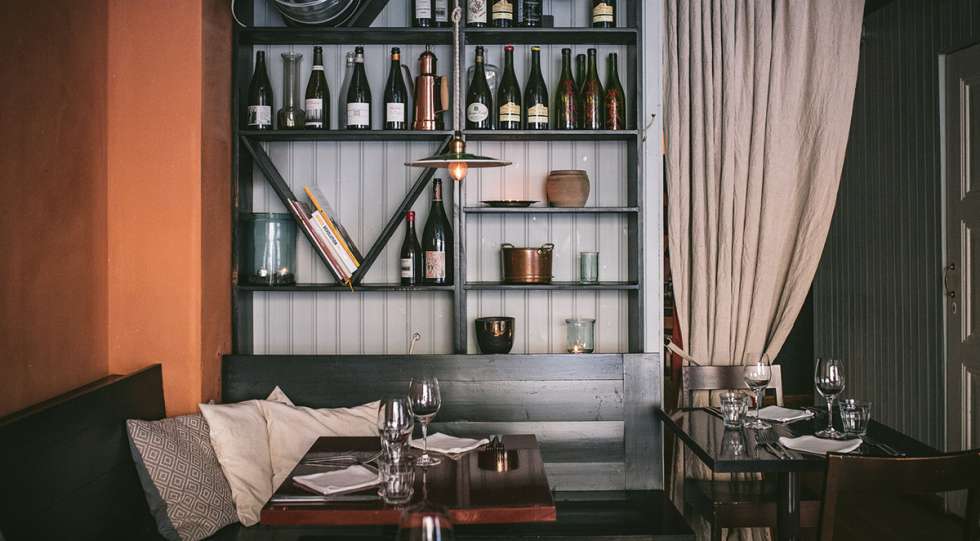 Wino Wine List
About Wino
Since 2017 Winebar Wino has been a second living room for many people living in the suburban area of Kallio, and they've gained a reputation among all the wine people in Helsinki. The restaurant offers small and mid-sized food of varied styles – always tasty – served by knowledgeable staff. Since the venue is both small and very popular, booking a table in advance might be a good idea.
About the Wino Wine List
The wine list contains over 200 different labels, with a heavy focus on organic, biodynamic, natural and orange wines from small producers. A great selection of wines from mainly Champagne, Loire, Jura, but also a bit more rare wine nations such as Serbia.
More recommendations
A very popular wine bar with a great range of natural, organic, biodynamic and orange wines from small producers.
Star Wine List Of The Year